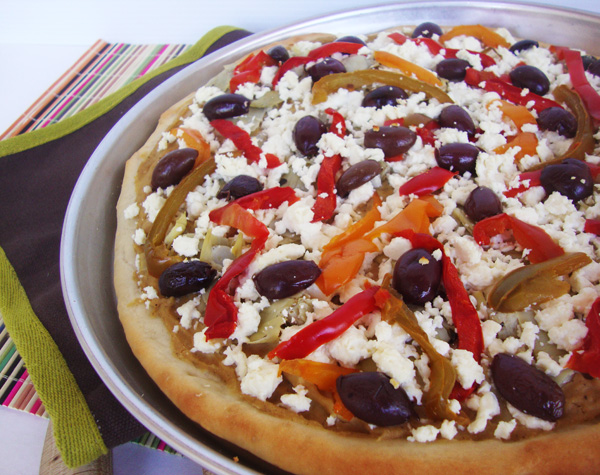 I love pizza and I love hummus…but never thought about combining the two until now!  Here's a Greek-style recipe that you're sure to love…Mediterranean Pizza!
Visit the Rhodes Blog for all the tasty details!
It's been a while since I've done a giveaway, so let's see who out there would like a Rhodes Home Baked Family Favorites Cookbook…plus a little extra surprise!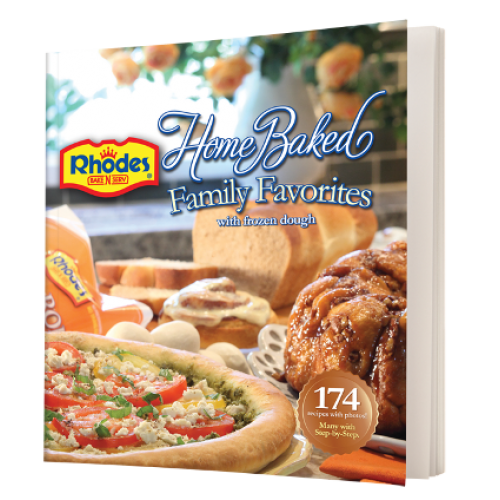 Just leave a comment on the Rhodes Blog and then come back here and leave a comment letting me know.  I'll keep it going until 11:59 August 17th and announce the winner on the 18th!