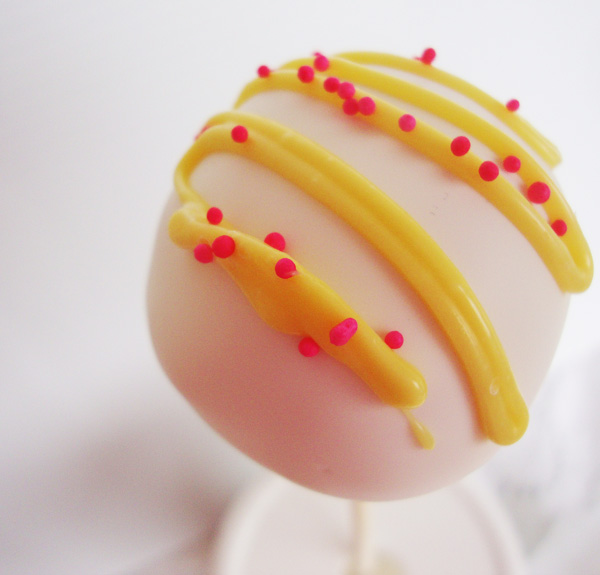 Cake pops.  My daughter reminded me that I had done cake pops before (here) and that I needed to do something different.  But I couldn't resist –  I've found something really wonderful that I just couldn't wait to tell you about…Pillsbury Pink Lemonade Cake Mix!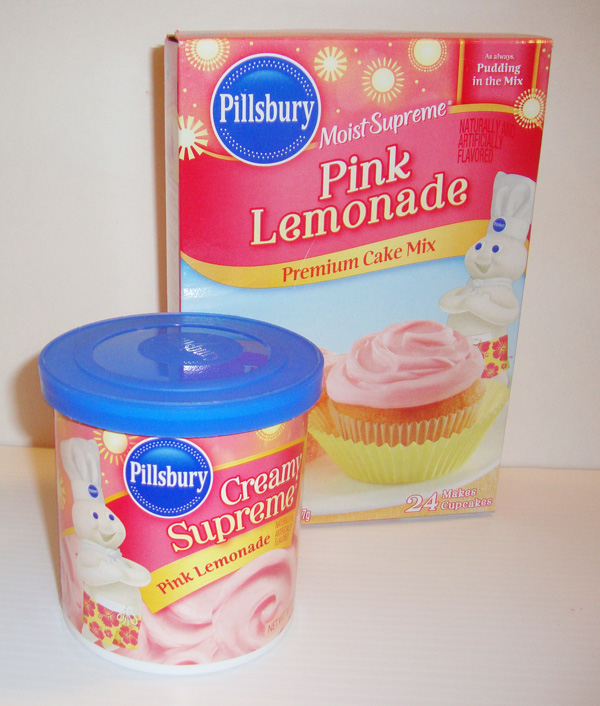 I really couldn't wait because I'm very afraid that this is one of those seasonal things that may not be around for long and these are so yummy and make into such scrumptious cake pops with just the right tang to them.  I felt the need to tell you to be on the look-out for Pillsbury Pink Lemonade Cake Mix and Frosting!  I found mine at Von's in University City/San Diego, and I bought a few to have on hand for the summer activities that are coming up.  I mean, what goes better with summertime than pink lemonade?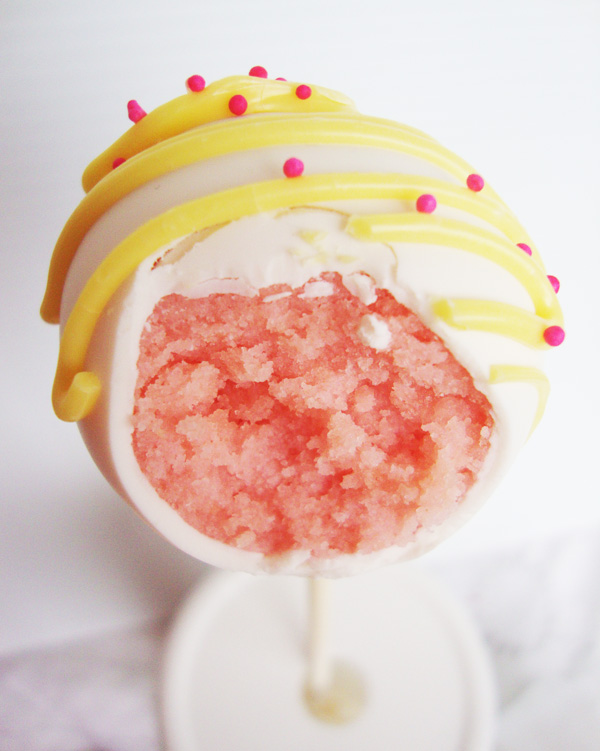 Yep…that's a bite out of the cake pop.  I certainly didn't have any problem getting Mike to take a bite out of one, as long as he got to finish it when I was done taking pictures.  Keep your eye out for Pillsbury Pink Lemonade Cake Mix and Frosting – delicious!  Just in case you were wondering – no.  Pillsbury did not pay me to rave about this new flavor.  I really like it that much!

Tags: cake mixes, cake pops, pink lemonade cake pops, sweet treats