I think it was a beautiful day today, maybe even warm…if I could have found myself in the sun!  Setting up displays at the county fair keeps me indoors most of the day except for early morning (walking in) and early evening (walking out) and Del Mar in June, being so close to the ocean, can be a little chilly.  I've had a little bit of this and that going on this week, but dinner is in the oven, the cards are done and all I need to do is type…so here goes!
I have been working on a project with brown paper sacks and I have a bunch of small pieces left, so rather than toss them, I have incorporated them into my Social Club projects.  I love the natural edge on the top and the warm kraft color, and while it isn't part of the color palette of the Cosmo patterned paper, it compliments it perfectly!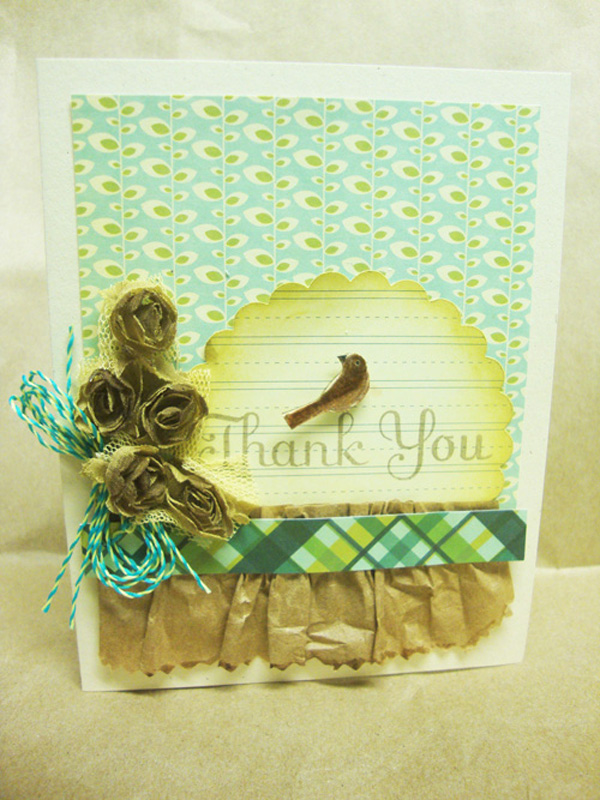 Gratitude is always in style and if you are blessed to know as many wonderful people as I do, you can always use more thank you cards.  The sentiment stamp (Basic Grey) had a little bird on top of the "k", so I stamped it a second time, cut out the bird and placed it directly on top with a little foam tape.
One thing I love about making cards is that I get to choose the sentiment that fits the occasion I need it to fit.  Often I will leave a card totally devoid of words and leave it blank so that I can pop on a saying last minute…or I will make it open for determination, as in "oh happy day".  That would work for a birthday, a new house, a graduation or congratulations of any number of occasions…anything for anyone you are happy for.
 
"I am Lost" could certainly say you miss someone…or it could be a gratitude card for a fabulous tour guide!  Make it fun…or funny!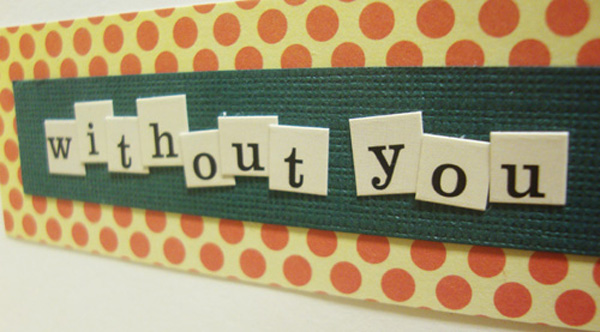 Make your next "girl's night out" a special event with a personalized invitation.  On the inside you can write a personal note or catch up on any of the latest gossip…no, let's just say news – gossip isn't nice!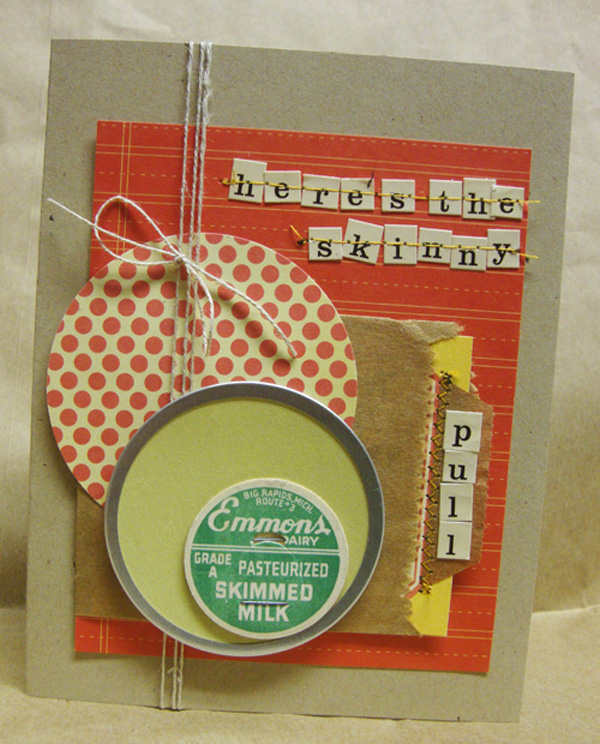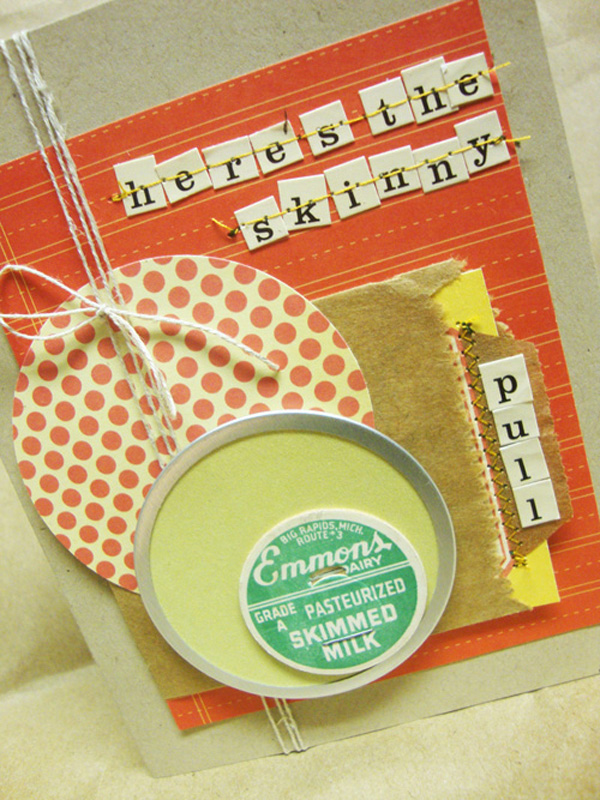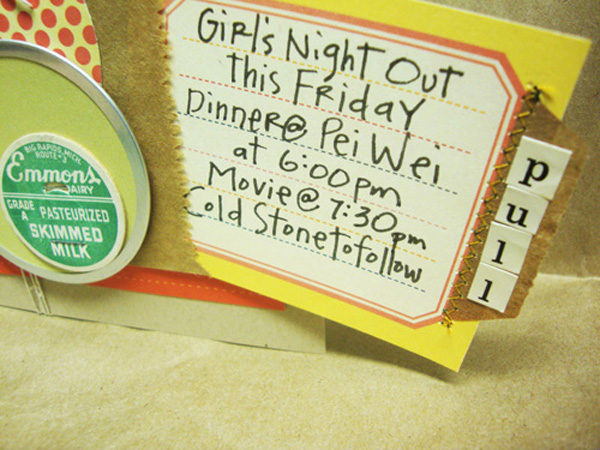 Well, dinner is done and it's time to get ready for tomorrow.  Have a good one!

Tags: Cosmo Cricket Social Club, greeting cards, thank you cards