It is a given: Mini pads of paper work great for cards.  The smaller patterns and size lend themselves to smaller projects.  Besides, if I am going to cut up a whole 12″ X 12″ sheet of paper to make a card, which is difficult for me to do, I'd better plan on making a bunch of them.  However…technically speaking, I don't have a problem cutting up a 12″ X 12″ sheet to put a small piece of it on a layout…doesn't make any sense at all. 
Good news!  You can use mini paper pads on layouts!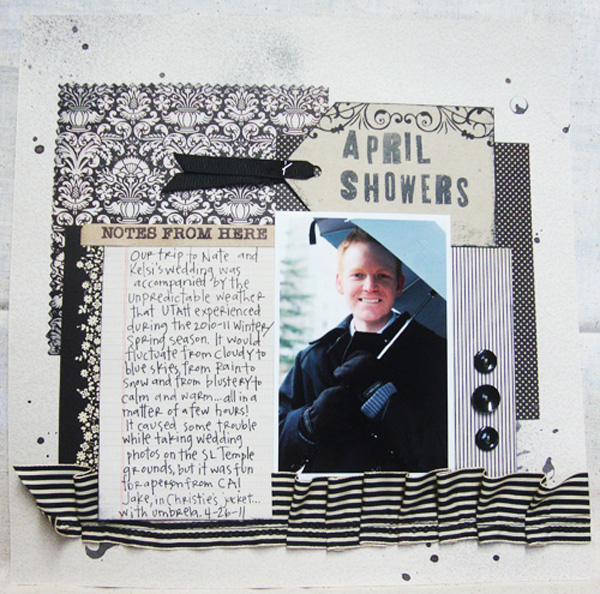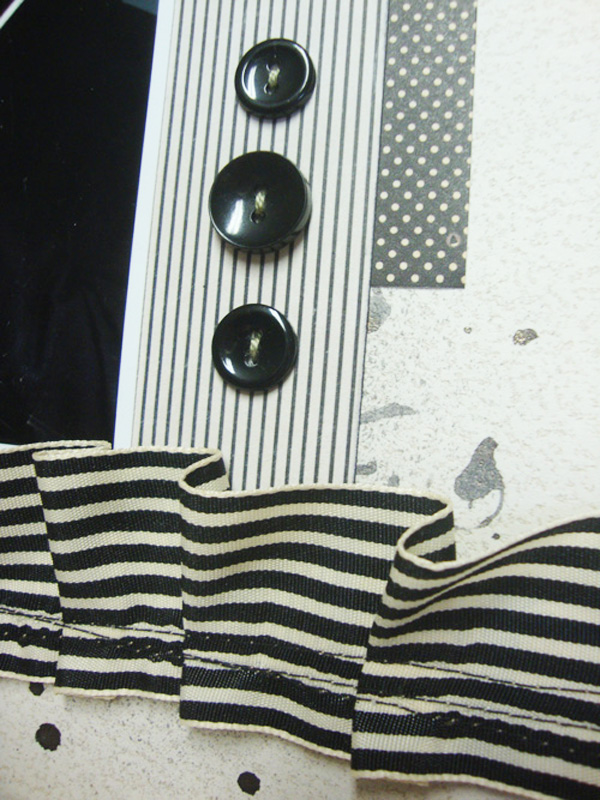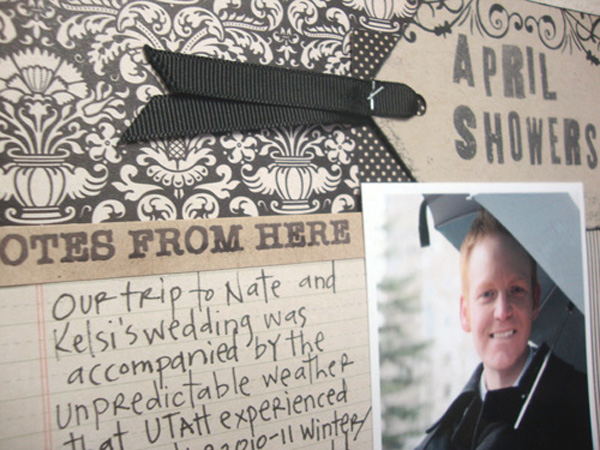 Today I have chosen to work with a line from Fancy Pants…it's the little things by Lili.  I tend to being more of a minimalist when it comes to using patterned paper on most of my projects anyway, and I don't mind to use the 6X6 sheets at all. 
Although I am using more of the monochromatic sheets on the "April Showers" layout, there is plenty of color in the pad, as you can see in this card…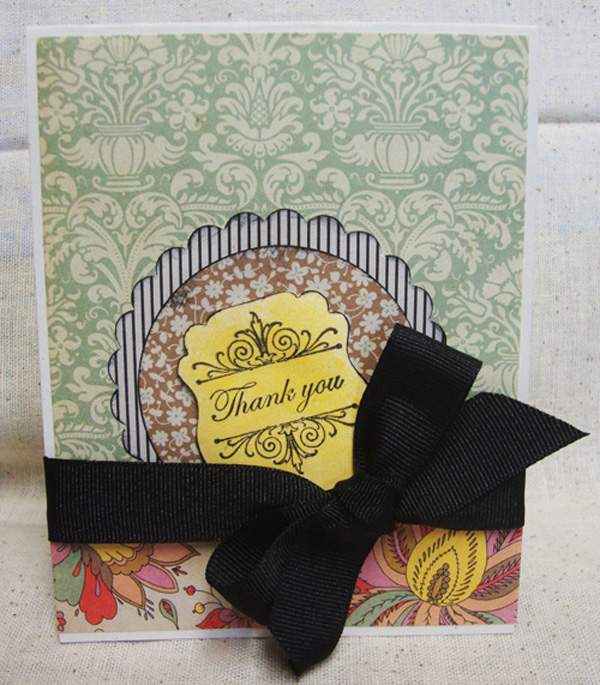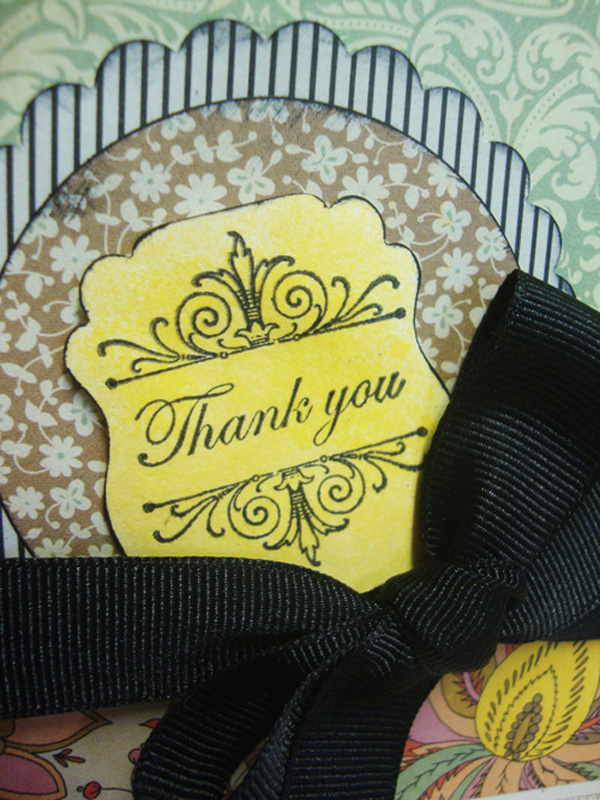 Another Mini Monday has come and almost gone.  I'd like to do more cards, but now I must go and play with my new microwave.  First things first!  Have a good one!

Tags: Fancy Pants, Fancy Pants it's the little things, mini pads of patterned paper