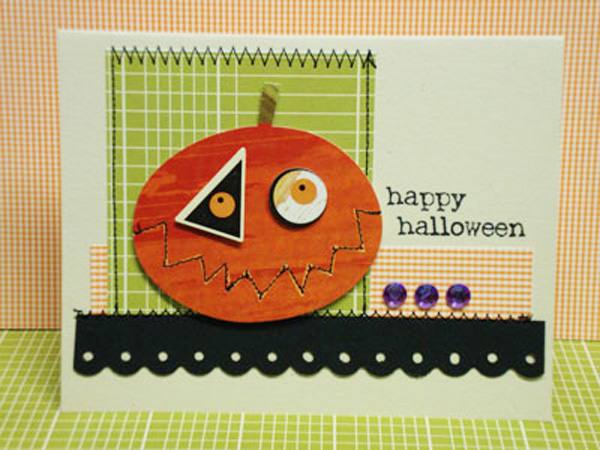 It really is challenging to learn new tasks the older you get.  My first thought is to get my son, Jacob, to rescue me.  Because he is so adept at computer/website/publishing things, I automatically think of him when I get stuck at any technical project.  At one point he set it up so that he could get on-line with me remotely so that he didn't have to struggle to understand my non-technical attempts to explain my problems.  That has shortened the diagnostic time drastically.  But there are times when it isn't a good time to call him for assistance…like 3 o'clock in the morning when I can't go back to sleep!  Just after shutting down my computer last night, a thought came to me of how to get an image header on this blog.  As you can see, I was successful!  Jake will be so proud!  Not to say it was easy.  Nothing wrong with the typepad program, just the ineptitude of the user!  But one thing I have learned.  When you figure it out for yourself, it gives you confidence to try and solve more problems by yourself.  That is how the learning process goes.  I remember when Jacob got the first computer in the house.  All I wanted to use it for was making invitations and fliers.  It was easier for Jacob to do it for me than to teach me how.  That was fine for a while – it saved me time.  But then I had to wait for Jake to be around, for him to have time to do it, for him to be patient with his Mom…that has certainly been a challenge for him!  But I get just a little better every year, mostly because I've forced those with greater knowledge and experience to teach me how to do it myself!  I'm trying to remember how the saying goes, so this is totally "just helen" perspective…Give a hungry woman a bushel of veggies and you feed her for a few meals.  Giver her seeds and teach her how to plant, tend and harvest a garden and she can feed many for a lifetime.
 Here are more Halloween cards I've made this season.  Today there are elements from Cosmo Cricket's Haunted line, along with the Jenni Bowlin Halloween Bingo cards.  I just love these products!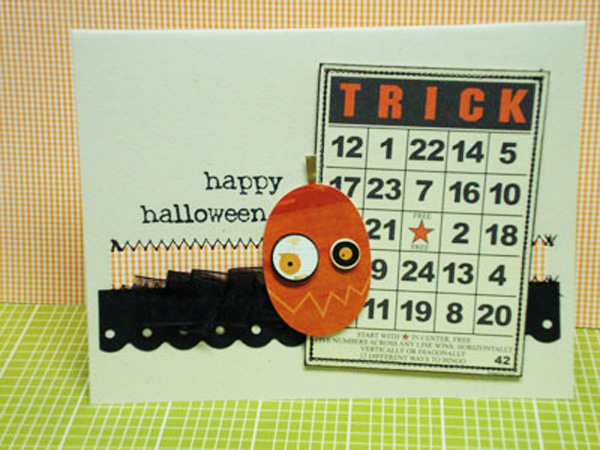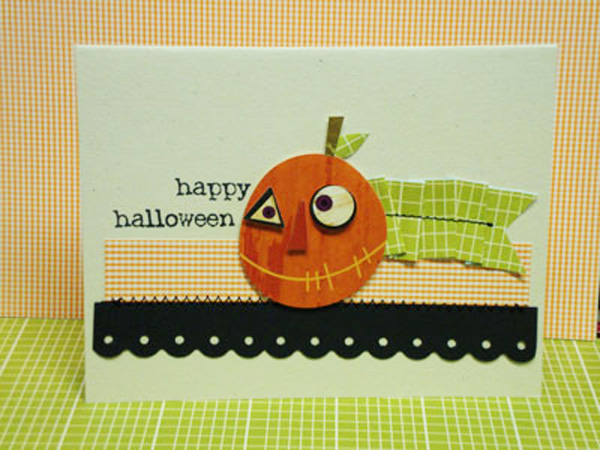 I'm just crazy about this cat!  So to tie this into the whole hungry woman/self-sufficient thing, teach a woman how to make a card and she'll make them by the bushel?!?!?

Tags: Cosmo Cricket, Halloween cards, Jenni Bowlin