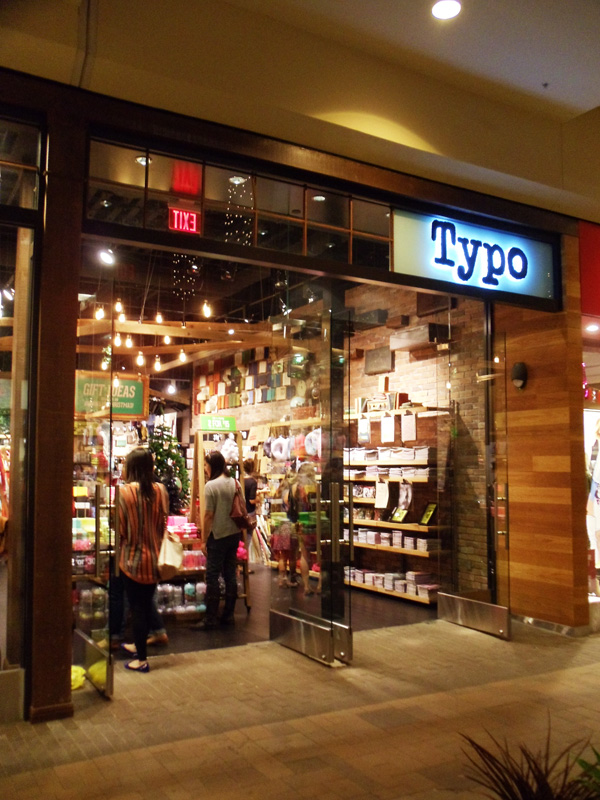 typo [tahy-poh] noun, plural ty-pos. Informal . 1. a typographical error; misprint  2. cute Australian concept stationery store
For someone who has spent the last decade acquiring a broad expanse of scrapbooking and paper art supplies, the introduction to this cute little store in the Fashion Valley Mall, San Diego, should not have brought such delight.  But with the coming of Christmas, I broke my normal rule of staying away from malls.  I didn't go to shop but to see what fun fashion color trends and pattern combinations are available for the season.  When what to my wonder eyes should appear but a miniature corner store…okay, I'd better stop before I hurt my brain trying to carry on with that theme!  But a great find, nonetheless!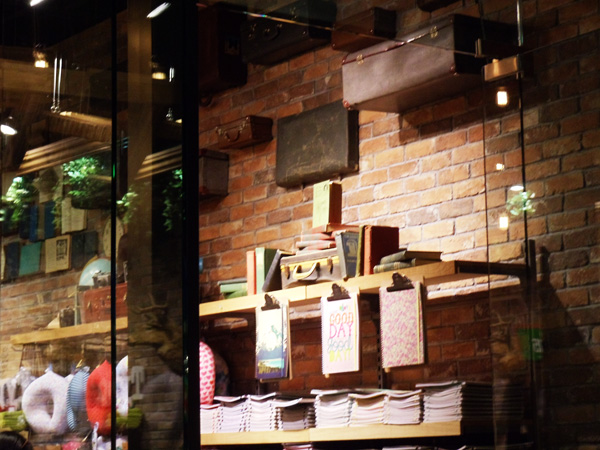 The walls of the store are lined with journals and fun spiral-bound notebooks, knickknacks, stationary, cards and office supplies.  For the holidays, there are decorations, small trees, wrapping paper, ribbons and twines.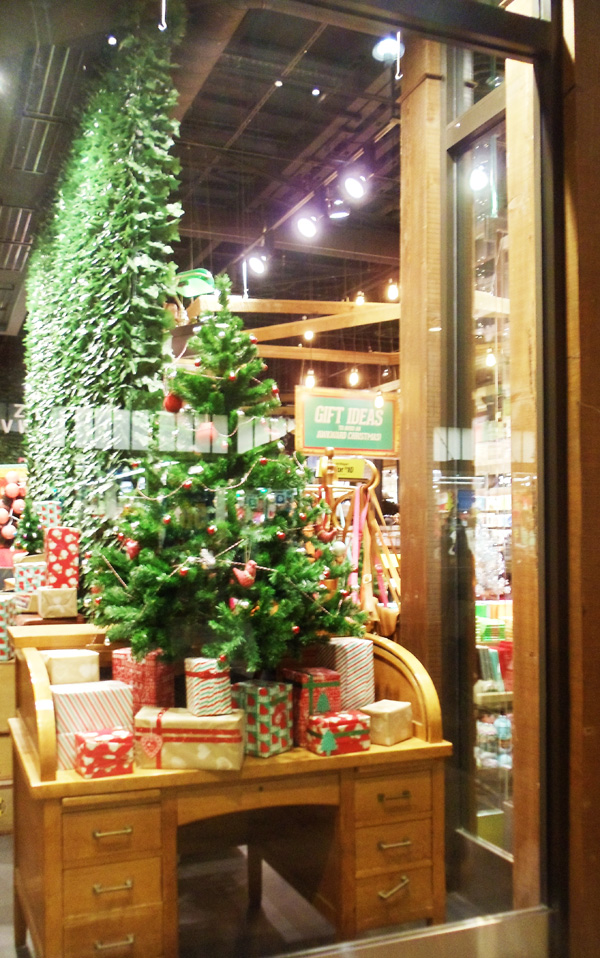 I didn't take a bunch of pictures inside the store…I always feel kinda funny about doing that without getting permission.  But what a fun time we had window shopping!  Lots of great products (although there were a few items that needed to be censored because of the verbal content!) that offered some great inspiration and embellishment.  If you get one in your area, go check it out.  If you aren't so lucky and you want to see their "stuff", check out their website:  Typo, part of the Cotton On Company.  As soon as I get some projects done, I'll get them posted!