Wendy C, who said:
"I would love to win this cook book. My son loves Rhodes bread rolls."
Congratulations, Wendy C.!!!  Please send me your address and I will get the cookbook on it's way to you!  Just to let everyone else know, I do a guest post with Rhodes about every 8 weeks, so before you know it, there will be another giveaway…that's before I know it as well!  Funny how things like this have a way of sneaking up on you! 
If you missed it, you can visit the post for Bacon Cheese Nibbles here!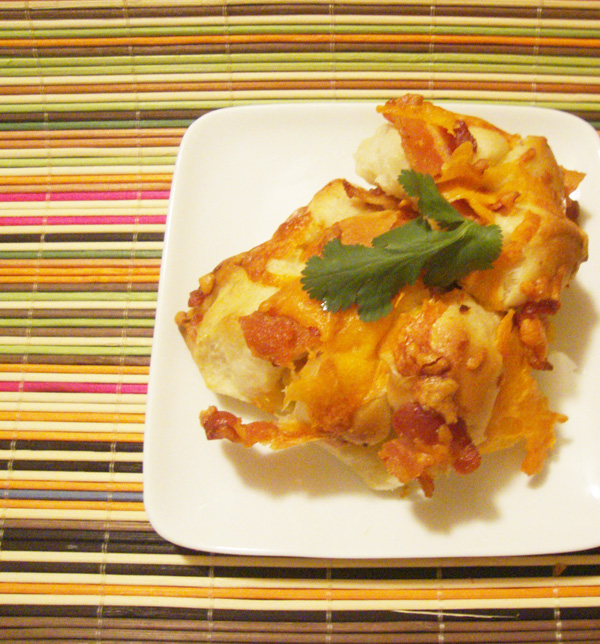 Tags: Bacon Cheese Nibbles, Rhodes Cookbook Giveaway, Rhodes Frozen Bread Dough recipes, Rhodes Frozen Dinner Rolls, Rhodes Home Baked Family Favorites