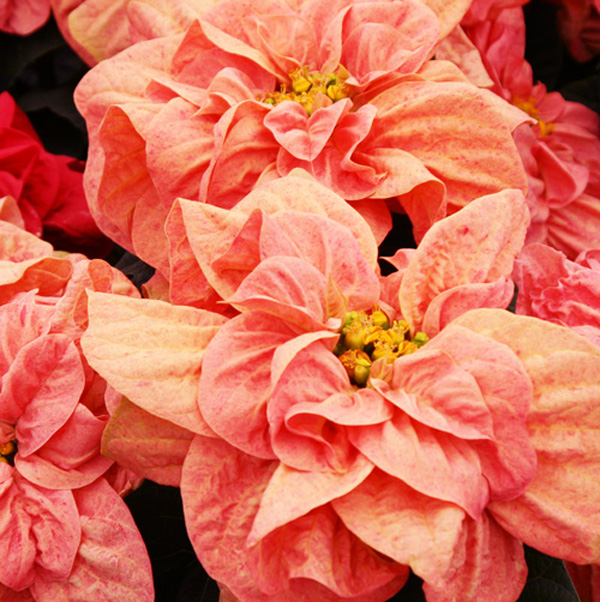 I have discovered that I am the owner of numerous dressers and drawers of all sorts and sizes that have become a means of storage – not the sort of items that I need every day, but those that I use only on a rare occasion.  It seems as though this isn't the best use of said drawers.  I should be using them to give me access to the things I use constantly, with the point being that they are organized, but out of sight.  Unfortunately, this requires cleaning.  I hate cleaning!  I love it when things are clean, but I don't really like the process.  But sometimes I will find a long, lost treasure.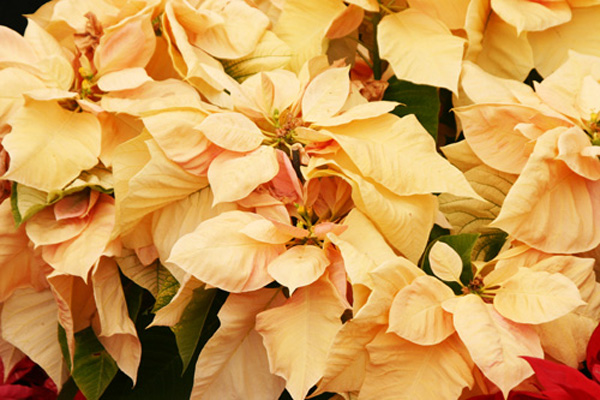 No…no money treasure or anything of great value.  But as I have been going through the cleaning process,  I came across this lone piece of paper.  Many, many years ago, I played a Christmas Carol Riddle game.  I have no memory of where I got the game and I'm unsure if I ever knew its origin.  But I do remember that it was fun.  Perhaps you would like to play along.
The idea is to read the description of the song and identify the title of the song.  For example:
1.  Move hitherward the entire assembly of those who are loyal in their belief.
Any ideas?  The answer is…
O Come All Ye Faithful
Here are the rest…without the answers.  I have created a pdf of the riddles, and another of the answers.  Test your skills to figure these out.  This might be easy for some of my more cerebral friends out there.  If so, share it with your more "challenged" friends.  A little brain exercise never hurt anyone!  If you want to test your skills without the answers, you can print out this pdf…Christmas Carol Riddles.
2.   Listen, the celestial messengers produce harmonious sounds.
3. Nocturnal time-span of unbroken quietness.
4.  An emotion excited by the acquisition or expectation of good given to the terrestrial sphere.
5.  Embellish the interior passageways.
6. Twelve o'clock on a clement night witnessed its arrival.
7.  The Christmas preceding all others.
8.  Small municipality in Judea southeast of Jerusalem.
9.  Exalted heavenly beings to whom hearkened.
10. Diminutive masculine master of skin-covered percussionistic cylinders.
11. Omnipotent supreme being who elicits respite to ecstatic distinguished males.
12. Tranquility upon the terrestrial sphere.
13. Obese personification fabricated of compressed mounds of minute crystals.
14. Expectation of arrival to populated area by mythical, masculine perennial gift-giver.
15. Natal celebration devoid of color.
16. In awe of the nocturnal time span characterized by religiosity.
17. Geographic state of fantasy during the season of mother nature's dormancy.
18. The first person nominative plural of a triumvirate of far eastern heads of state.
19. Tintinnabulation of vacillating pendulums inverted, metallic, resonant cups.
20.  In a distant location the existence of an improvised unit of newborn children's slumber furniture.
21. Proceed forth declaring upon a specific geological alpine formation.
22. Jovial yuletide desires for the second person singular or plural by us.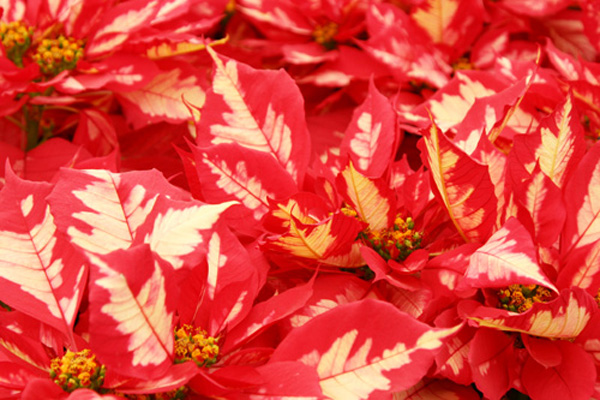 I remember really enjoying this when I first did the riddles.  It was fun trying to remember  them after so many decades.  Guess what?  My brain still works!  If you're ready to check your answers, you can check here: Christmas Carol Riddle Answers.
I am certainly not ready for Christmas decorating this coming weekend.  I know many are already in the process.  But it's coming whether I am ready or not!  Hope you are all in your "happy" place.  So I'll say have a Happy Thanksgiving and put off the Merry Christmas until dinner is cleaned up, pumpkin pie served and I don my mittens and scarf for the ever encroaching Black Friday shopping commencement…what the heck?  If they offered free pumpkin pie with whipped cream, we could do away with the dessert process all together.  What can I say?  They're greedy and I'm working on an extremely tight budget!  As my brother Steve would say…Bah, Humbug!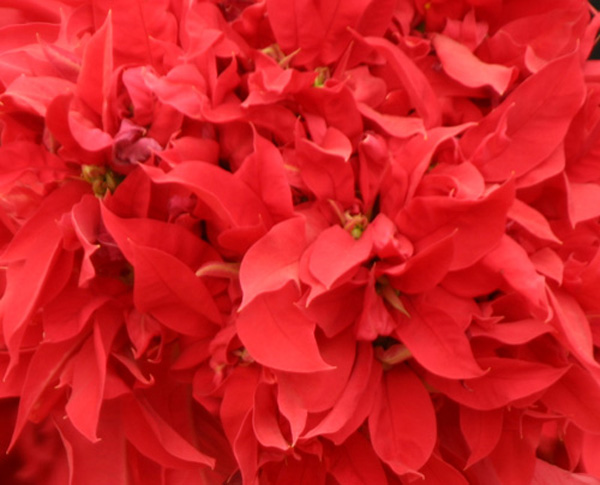 Tags: Christmas Carol game, Christmas games, Christmas party games