About a week ago, my friends brought a darling baby girl home to two handsome brothers.  The Saturday after that, my friend's son got married.  Last night, we lost another family member.  Today a friend got married.  Ten days ago, my friend's husband had to go from the hospital to an Alzheimer's facility because it had become too difficult to care for him.  All these monumental events happened in less than two weeks to people that I know and love.
It is not difficult to remember back to my own experiences of bringing a baby home from the hospital.  With your first child, things are very uncertain…how will you ever manage to figure out everything you need to do?  Even with all the books available, there's nothing like first-hand experience to best determine how to best handle your own little one.  It is an amazing experience to look at that precious little bundle so recently arrived from the presence of a loving Heavenly Father and to be overwhelmed with the responsibility you take on yourself as a parent to care for that tiny, small person.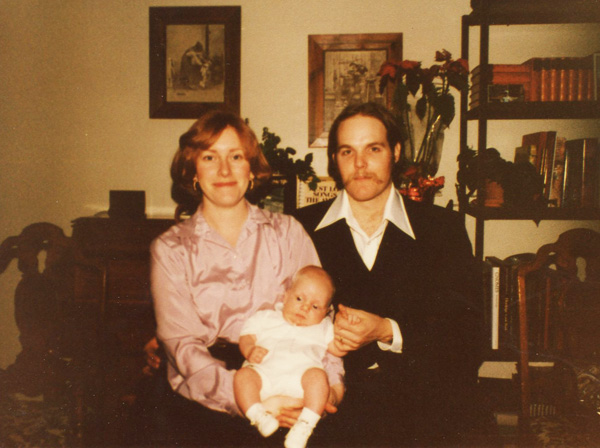 I have also been the parent of a grown child getting married.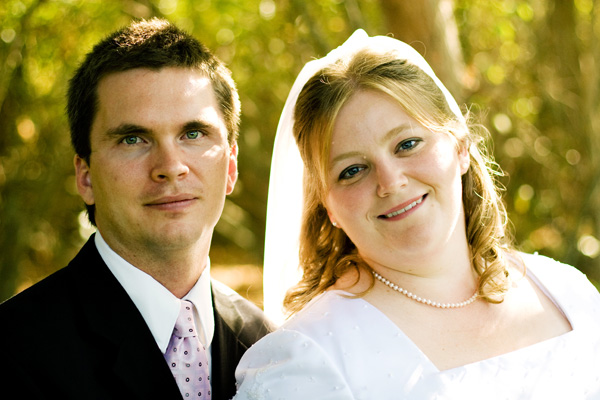 The hustle and bustle of making arrangements, the laundry list of things to do, cold feet to warm, all with the hope that their dreams will be realized, while knowing that there will be many bumps along the way.
This morning I found out the Scott's cousin's husband passed away last night.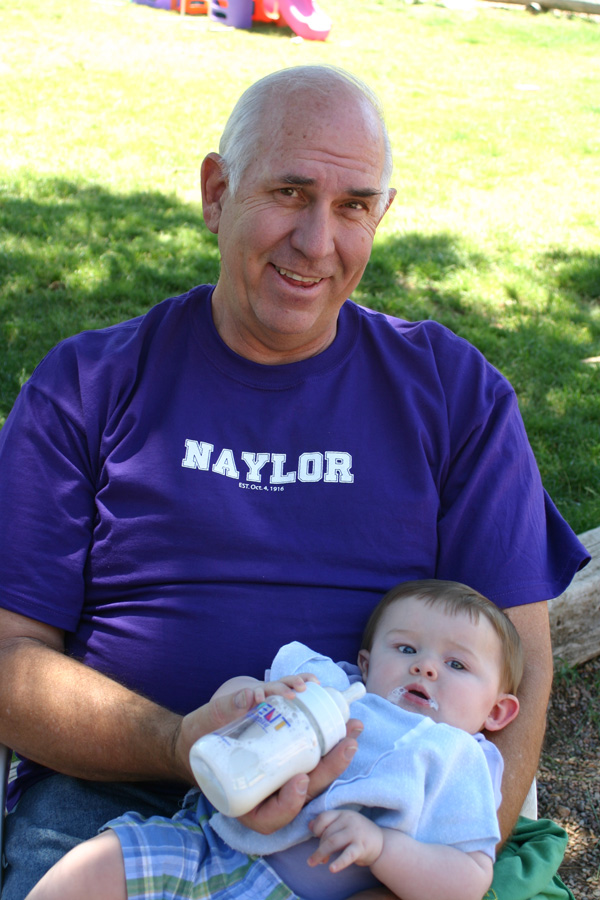 It was just a little over 3 months ago that this same cousin drove from Arizona to be at Scott's funeral.  She was so supportive to me in my time of loss and I now find an overwhelming need to show her that same love and support.  I could not have imagined that she would find herself in the same position as I am…much too young to be a widow, and never in a million years did I think it would happen so soon!
Today, another friend got married.  At his reception I had the chance to talk to his mother, who is also my friend.  I met her when I was first married, over 34 years ago.  She is a good friend of my mother-in-law, but I now consider her to be my friend, independent of their relationship.  When I asked where her husband was, she confided in me that after being in the hospital for 5 weeks, he had gone to stay at a care facility for persons with Alzheimer's.  With tears in her eyes, she shared that she had wanted to bring him home, but the doctor's had advised against it, even for the occasion of his son's wedding because of the confusion it would cause him.  She spoke of her own ailments and how her mind was still busy and wanting to do the same things she had done all her life, but her body was not cooperating.
And then I had an "ah ha" moment…this is life.  The fact that we feel joy helps to balance the weight that sadness places on our shoulders.  I am not the first to face these joys and trials, and I certainly won't be the last.  All these things come fresh off the list of life experiences, things that are common to people all over the world.  There are moments when we have a distant sort of empathy for others going through difficult times, but because we have never had the same experience, we can't totally comprehend.  Then there are other times when we feel emotion very close to the same intensity as when we went through the trial and this is because we have been faced with it and we are forever changed.
I can't wait to see that new little baby girl.  I am so excited for both sets of newlyweds.  I hope my friend will get a new set of knees so that her bionic brain will have knees to match.  When I next see Nanette, I will give her a big hug and we will understand how each other feels.  And somehow I picture both Scott and Robert giving each other a big hug and exchanging the dramatic stories of how they found themselves on this new level of existence.  I will remember that life is but a short time when you look at eternity and that all these experiences will be for my good.  All is well, all is well.

Tags: empathy, finding joy, Life experiences