It's always nice to have an outing to look forward to.  Having an annual pass to Disneyland isn't as much fun if you never use it!  Never fear…I have actually used it more than enough times to justify the purchase.  But my very most favorite time of year at Disneyland has got to be Halloween and I get to go with the girls this Thursday!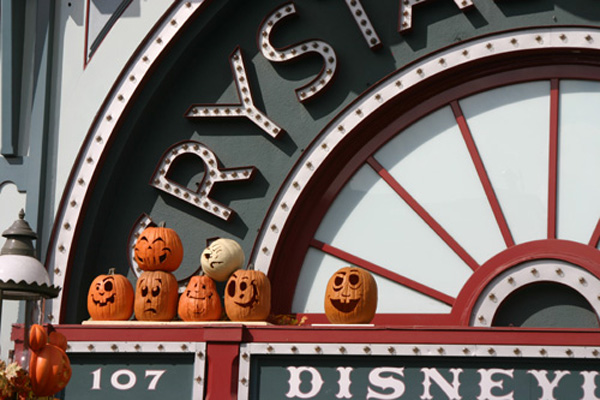 Pumpkins…Jack-o-Lanterns…everywhere you look!
I am so excited.  I love the Halloween-themed decorations on Main Street, the abundance of ideas in the shops, but what I love most of all is the transformation that happens at the Haunted Mansion!
It starts before you get anywhere near the Haunted Mansion!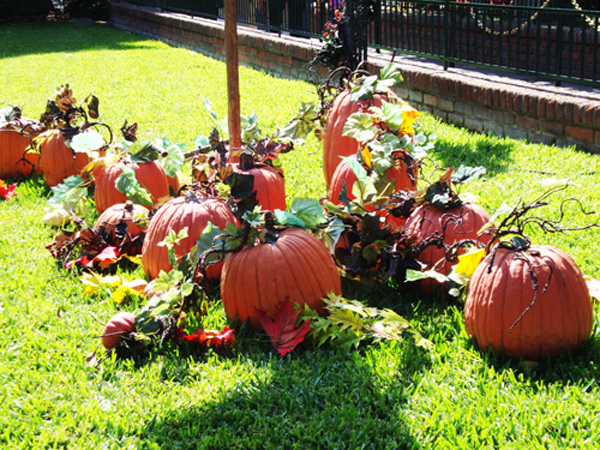 But once you arrive at the Haunted Mansion, it's all about Jack and that's no Nightmare!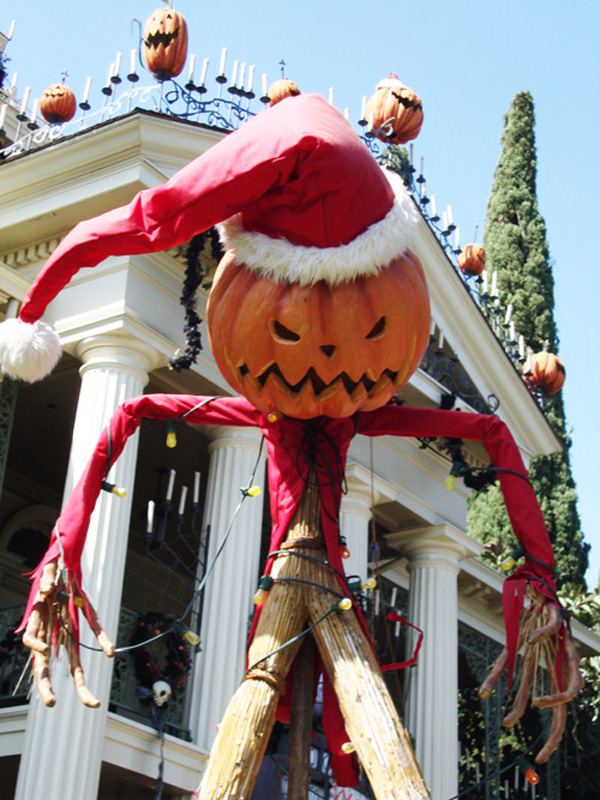 Thursday isn't so very far away.  I have lots to do before then, but come Thursday…my heart belongs at Disneyland.  Oh, happy day!

Tags: Halloween, Halloween at Disneyland, Jack Skellington, Nightmare Before Christmas, the Pumpkin King