Why is it that Monday's are always getting away from me?  I almost didn't make it with the Mini Monday selection, but I'm trying some consistency and so I press on…and make on!
Today I am working with a mini pad from Crate Paper, from the Emma's Shoppe Collection.  There are fewer patterns in Crate's 6″X6″ collections, but more sheets of each, which was nice.
When I started the projects today, I fully intended to keep the project super simple…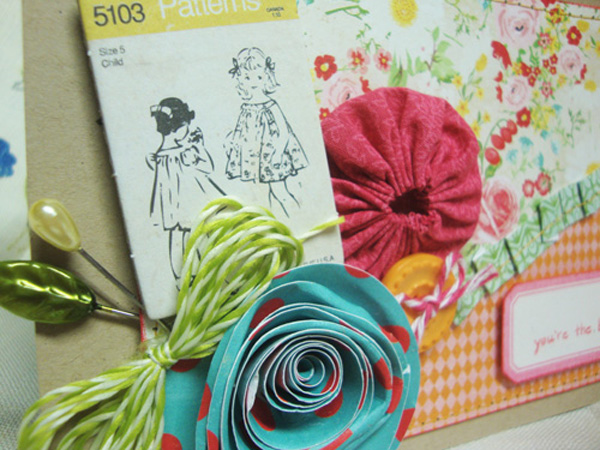 but as things progressed, they got busier…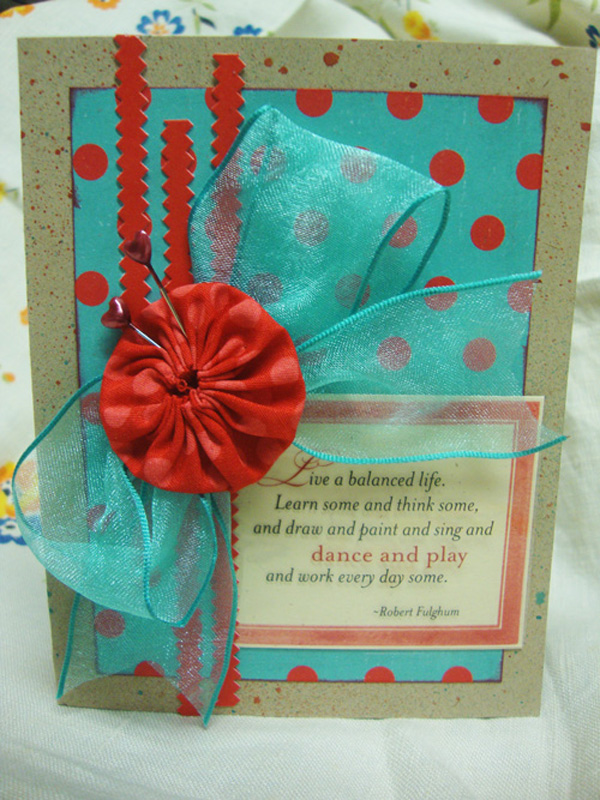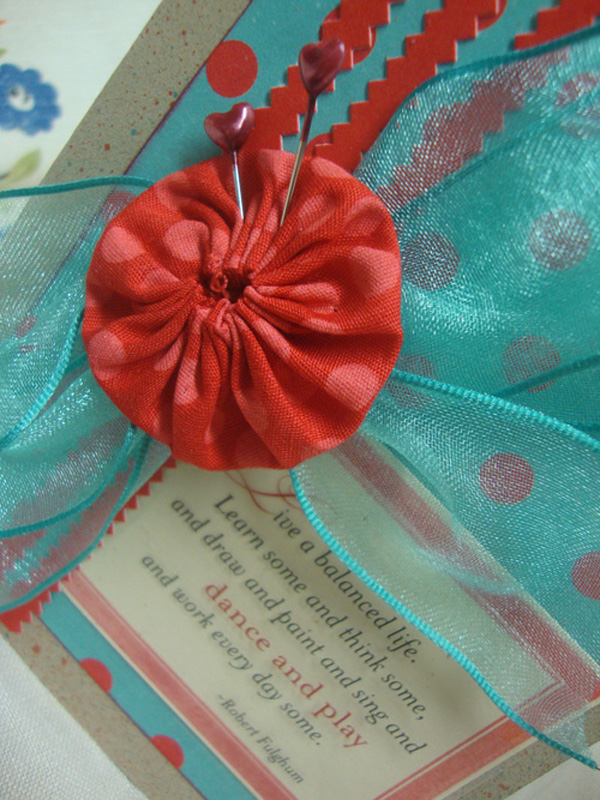 I tried to use up some of my odds and ends leftovers…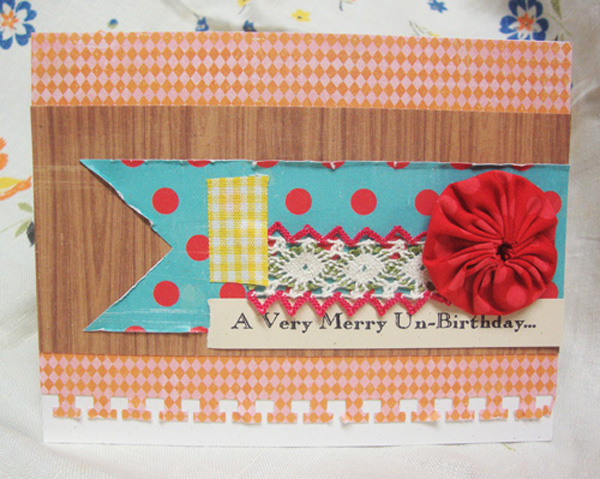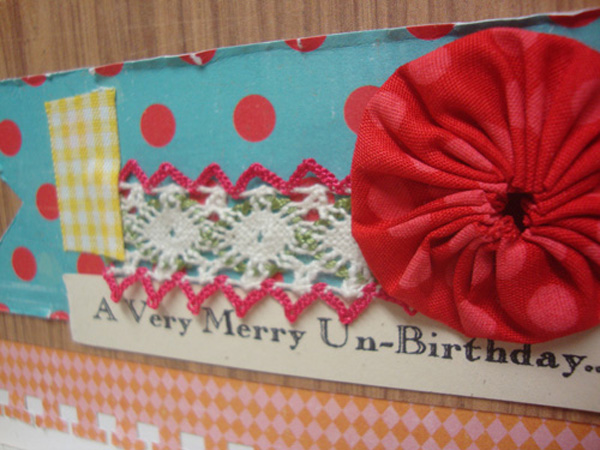 and once I started using yo-yos, well…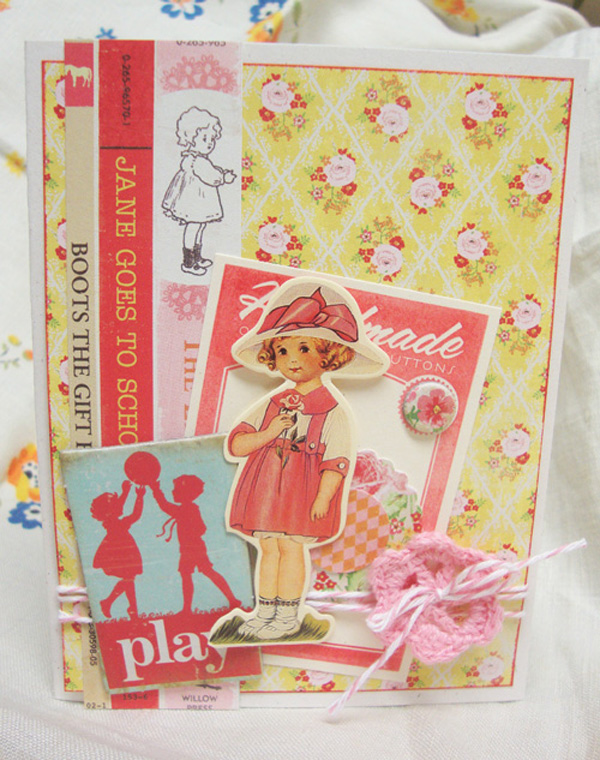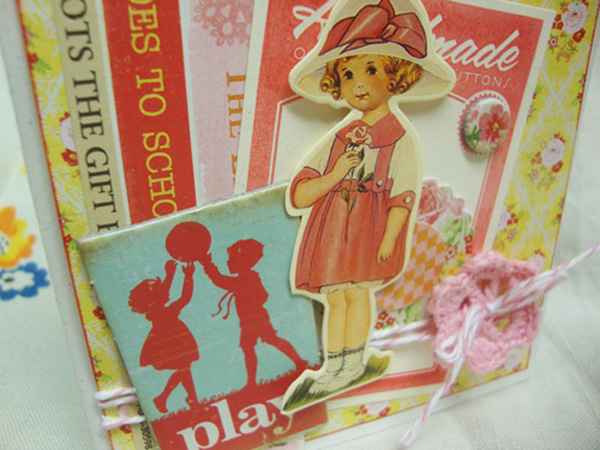 because it's all about paper "play".
So…since this is so late, and I run the risk of not getting this posted before my Monday is over, this will be a post of few words.

Tags: all occasion cards, bakers twine, Crate Paper 6 x 6 pads, Crate Paper Emma's Shoppe, yo-yos