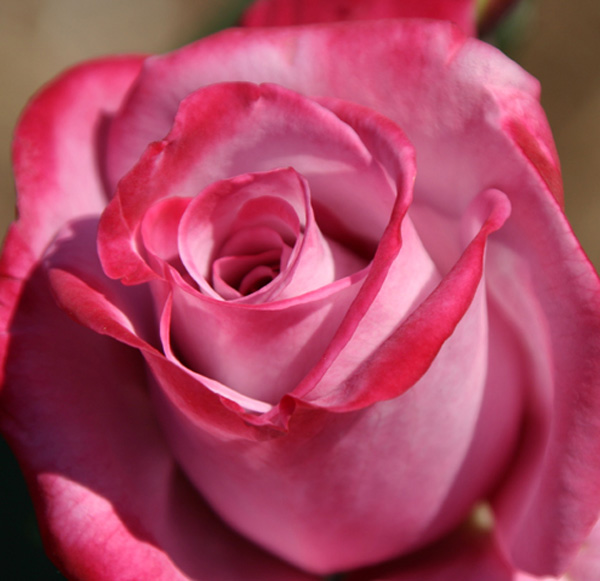 I've been wanting to write something profound about mothers/motherhood/mothering for a long time now – so sorry, but it's not going to happen today!  I am reveling in the ease of the day, without a thing to do.  After finding a bouquet of flowers on my table this morning, a great morning at church (including cheese fondue and a chocolate fountain for the ladies), a lovely brunch prepared by Megan and a long Sunday afternoon nap, I sit at my computer for just a few minutes before the aroma of lasagna and call to dinner bring me closer to the end of another great Mother's Day…it pays to pass on a good recipe to your children so they can make it for you on Mother's Day! 
I thought it would be nice if we watched a movie together after dinner, and since it's Mother's Day, I get to choose, so I chose "Princess Bride"…but I couldn't find it, so my second choice was "Throw Mama From The Train"…seemed fitting.  I told my children that if I ever got that way, they could throw me from the train! 
Being a mom has been far more rewarding than I ever could have imagined it would be and I don't mean the flowers, cards and presents that come on this day of remembrance.  It is the best title to have acquired, but even better because I know that in spite of my imperfections, they love me.  But before I get profound and late for dinner, I want to wish all the mother's out there a happy day and may you find joy and satisfaction with your chosen calling.

Tags: Mother's Day