It seems to go through cycles.  There are a bunch of babies that have recently arrived or that will soon be making their appearance on the scene – family, friends, soon-to-be-moms at church…just in time for Mother's Day.  But my stash of baby shower/congrats on the new baby/welcome little one cards is reaching a dangerous low.  How about some Alphabet Soup?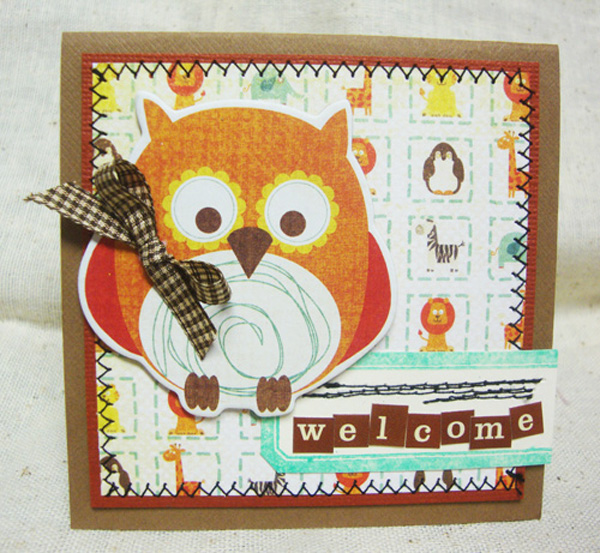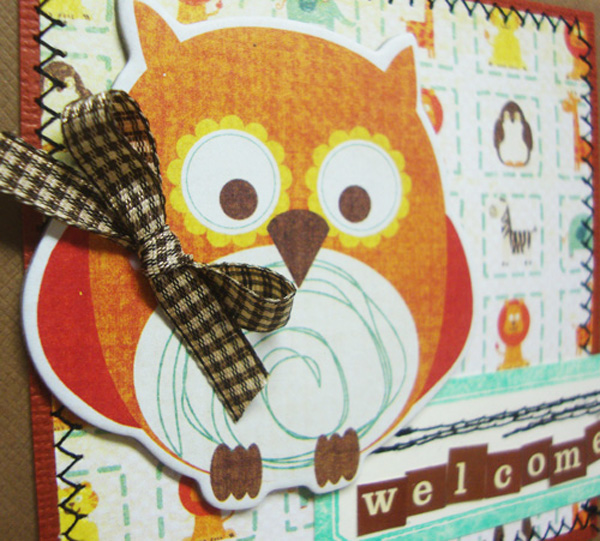 Sometimes you need a card for a gift, sometimes a card to go with a meal or a little card to tuck in with flowers.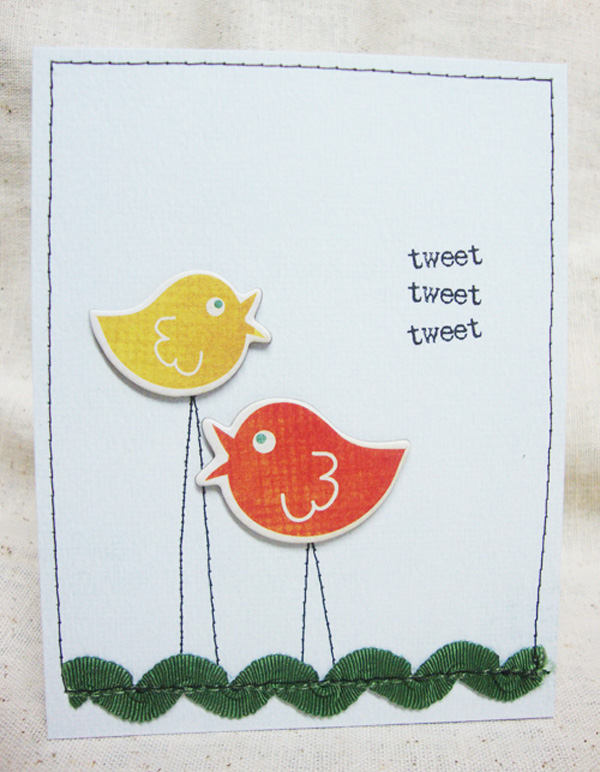 The inside rhymes…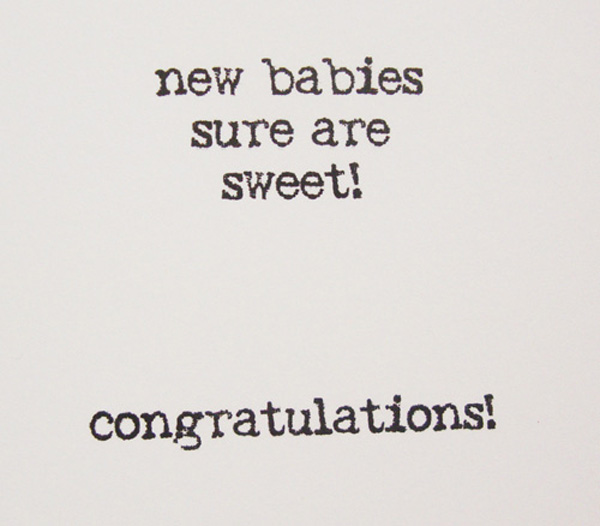 With the Alphabet Soup papers out the other day, I decided it might be wise to make a few so that I am prepared.  You know how that goes…one day you don't need them, the next day you do…that's how it is with babies!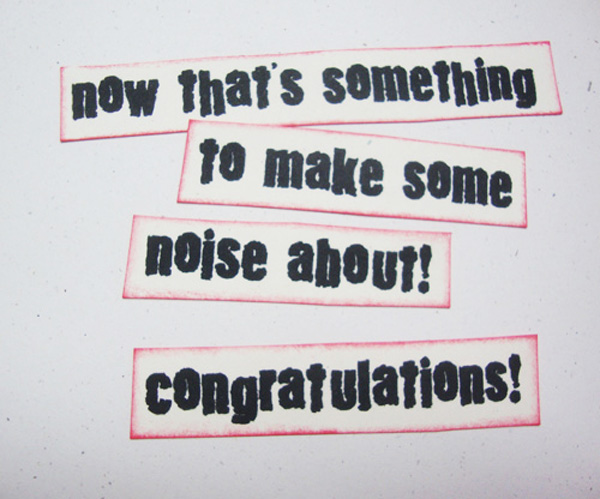 It is always easier to make a few at a time!  I know that these aren't traditional "baby" colors, but I like that!  These are fun papers, and where I decided that I needed some more solid touches, I reached into my extensive MME stash and was quickly satisfied with my findings!
 
Now I feel much better about that barrage of babies about to hit!
Lest you be concerned that these are all more directed toward little baby boys, that's okay.  That's what we have coming at this point.  I will get to work on the pinks soon.  Welcome to the world, little ones! 

Tags: alphabet soup cards, baby cards, My Mind's Eye Alphabet Soup, welcome baby cards