This is one of those weeks.  I imagine it is for just about everyone.  It's when the actual "doing" gets in the way of the wanting to write about it.  After spending two complete days baking, then getting it all delivered, I was lucky to even get any pictures of the darling items at all.  I have to say that even though we – Megan and I – are a tag team, she really is a very creative person and the driving force behind the baking fun (or trouble) we get ourselves into.  Does it sound like I'm blaming?  Not at all.  Just explaining why we do this to ourselves every time – we can't seem to stop.  We're baking/goodie addicts…luckily we share our "drug" of choice!
I started with making dough during the day since some dough needs to be refrigerated – Oatmeal Chocolate Chip (double batch),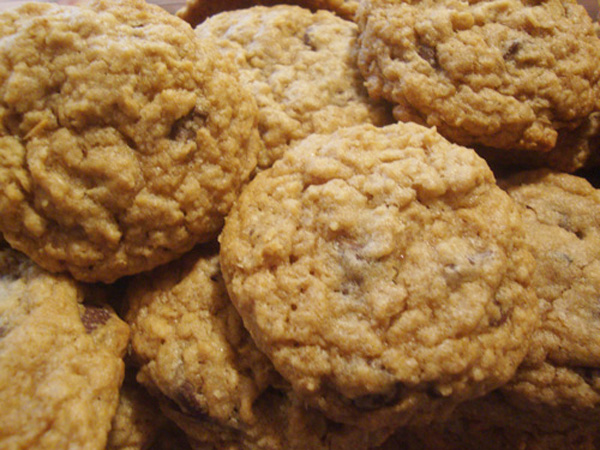 Sugar (double) and Mexican Wedding Cookies (triple).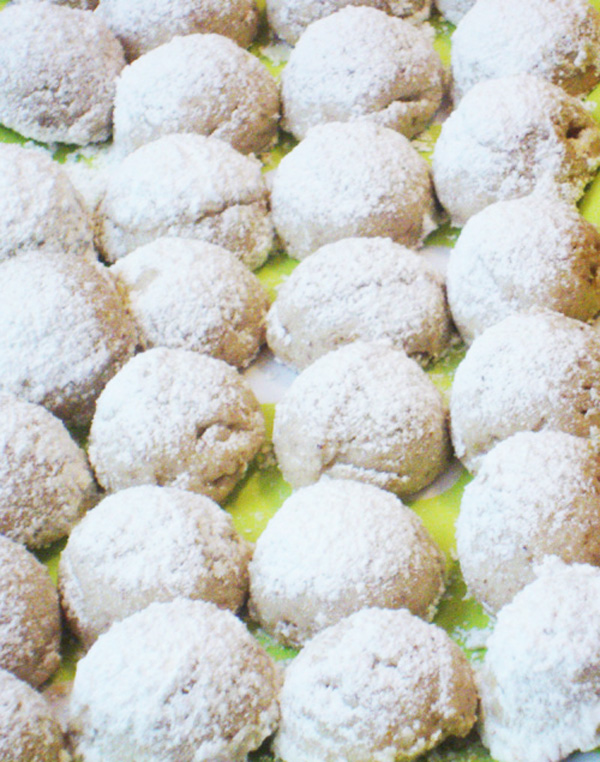 Then I made a couple  of batches of Rice Krispie Treats.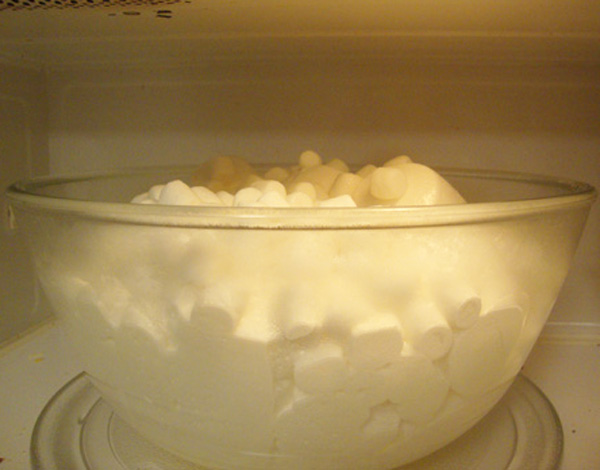 This is how the marshmallows look when you nuke them…but it's much easier than melting them in a pan, so I'm converted.
Once Megan got home from work, we started the baking and Meg started "dipping"…pretzels, little squares of Rice Krispie treats and darling marshmallow snowmen.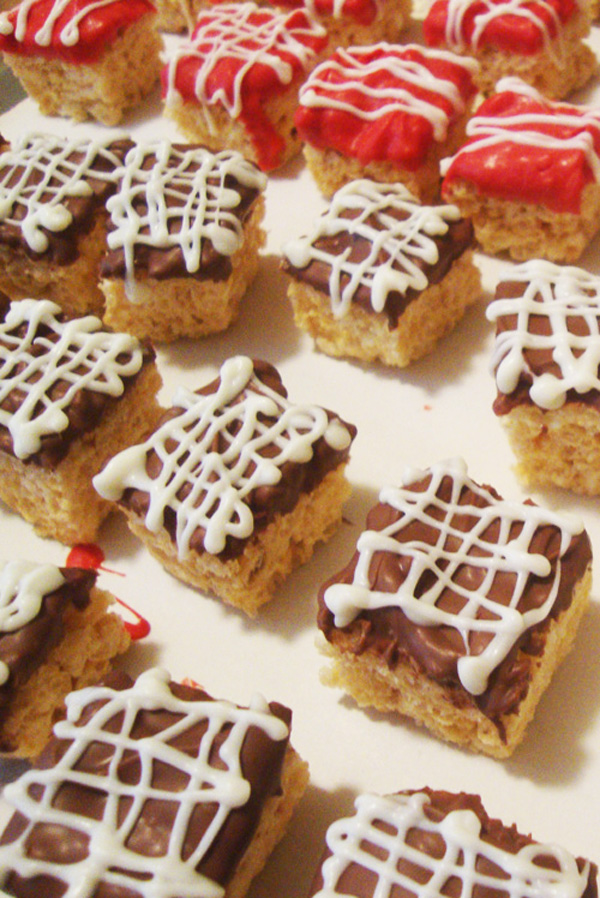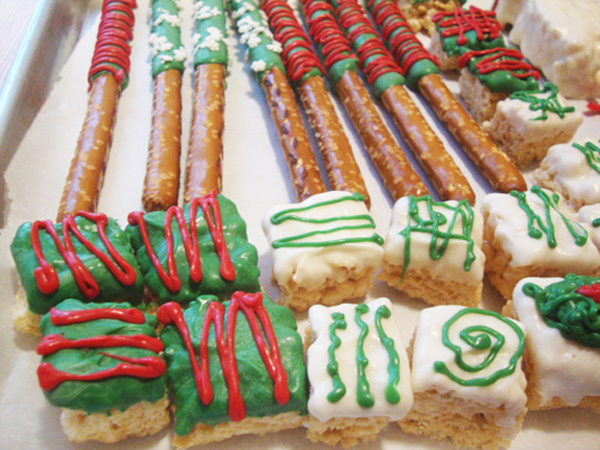 We found the giant marshmallows at Target, so Meg used one regular big one for the head and then a giant one for the body, with a kiss on top!  They turned out so cute!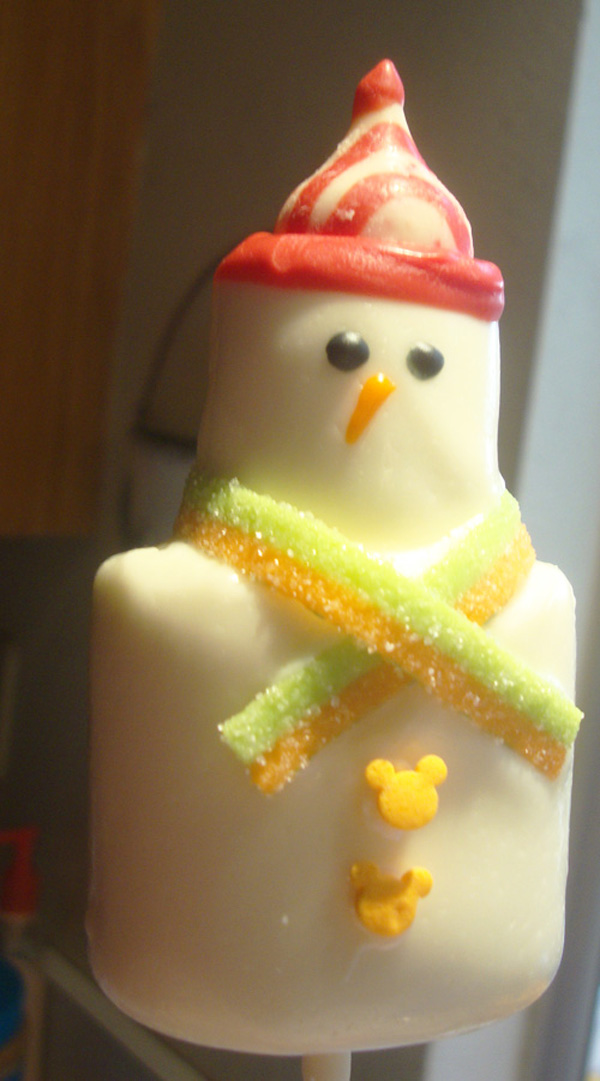 Then there were the dipped Krispie Bars on a stick.  Heck…if they can charge $4 for a giant Krispie treat topped with milk or white chocolate at Disneyland, why can't I add the chocolate myself?  So the big dipped ones have more chocolate…yummy!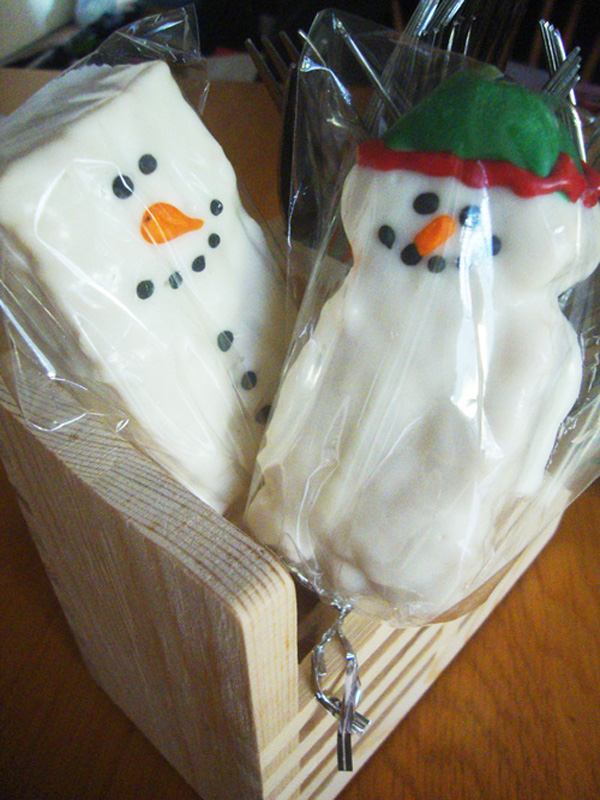 Megan made something called cake balls…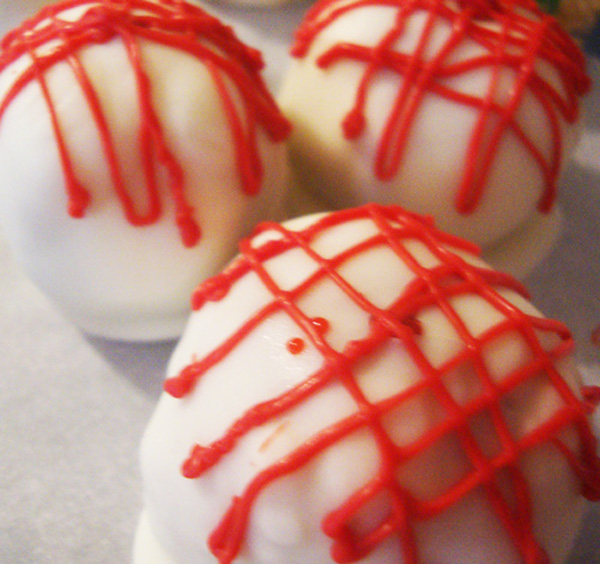 sorry for the blurry photo.  They were so good, too.  Then she dipped Oreos in white chocolate and then chopped/crushed Peppermint Kisses…so good!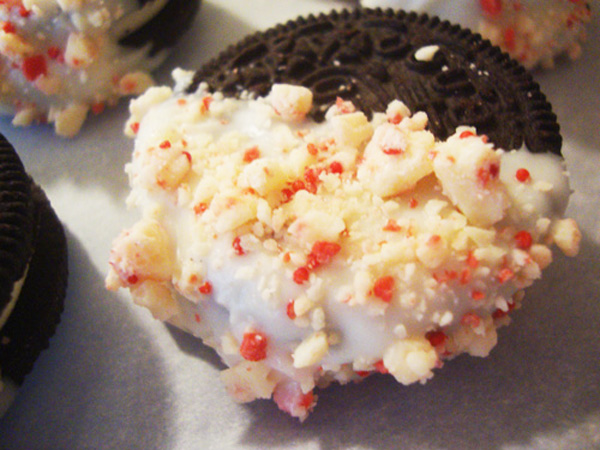 For those of you that love Megan's Chocolate Cookies…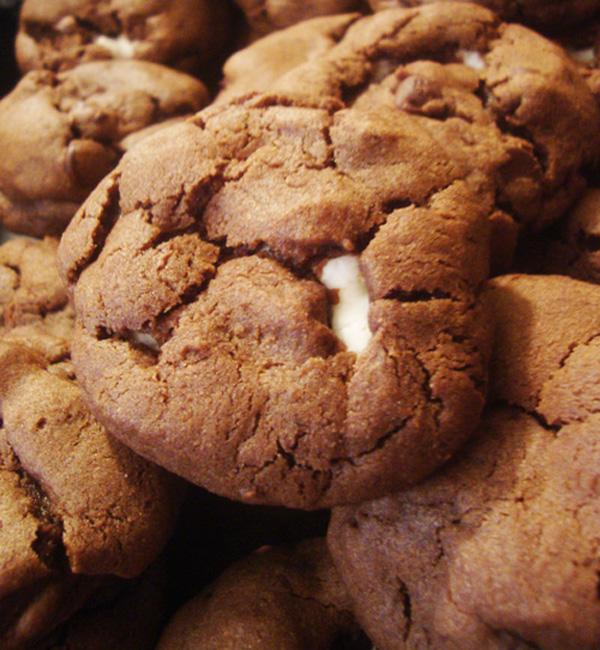 and a slight variation…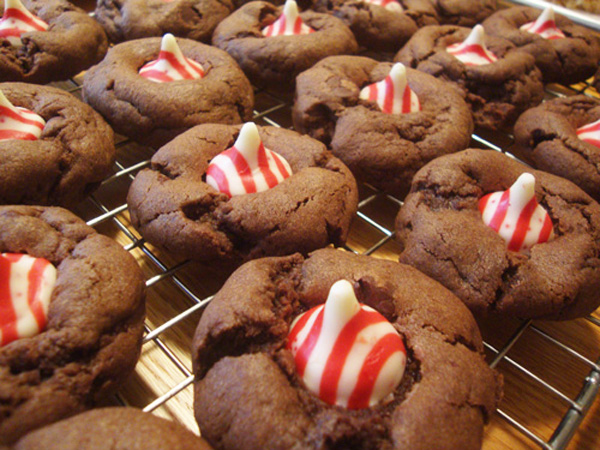 The boxes are so much more delicious with a variety of sweets!  This is a two day project, including the prep work, so we kill ourselves making a bunch, but the best part?  If there are any leftovers, we make sure they don't go to waste…they just go to waist!!!  In the end, we didn't bake the sugar cookies yet…we'll wait for family to come and help us decorate them…and eat them, of course!
There are other things that have kept me from blogging, but then this post would be a spoiler, so you'll just have to see next time around…soon, I hope!  Merry Christmas everyone!

Tags: chocolate cookies, Christmas treats, Marshmallow snowmen, marshmallow treats, rice krispie, Rice Krispie snowmen