It's time for mistletoe and holly!  Now that Thanksgiving is past, I no longer need to feel guilty about letting all my Christmas cheer out of the bag!  Since I'm still recouping from all that Black Friday nonsense, I'll keep the typing brief and just let the projects speak for themselves.  Believe it or not, I need a lot of cards and tags.  I try to keep to basic color stories so that the projects will work well with the wrapping papers I will use.  Small cards and tags easily attach to plates and boxes of goodies.  I love to get familiar with a line of paper and then work with it until I get it out of my system so I can move onto a new line.  With these extremely cute papers from the Cookie and Company line, designed for Pinecone Press  by Lindsay Ostrom, I made:
11 big tags…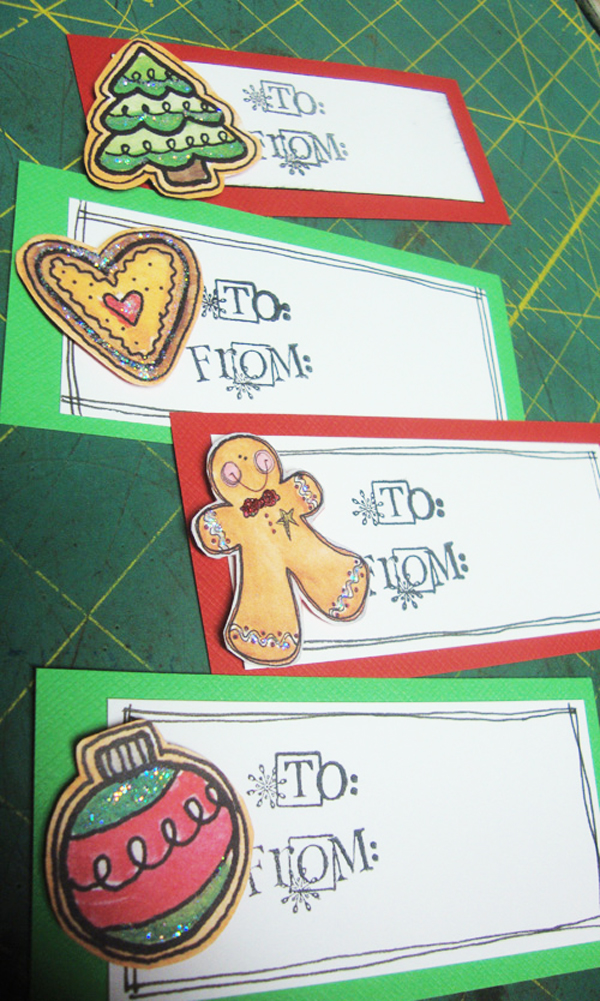 (I put double-sided sticky tape on the back so they are ready to go…)
Then there are 16 cards, all kind of the same BUT different!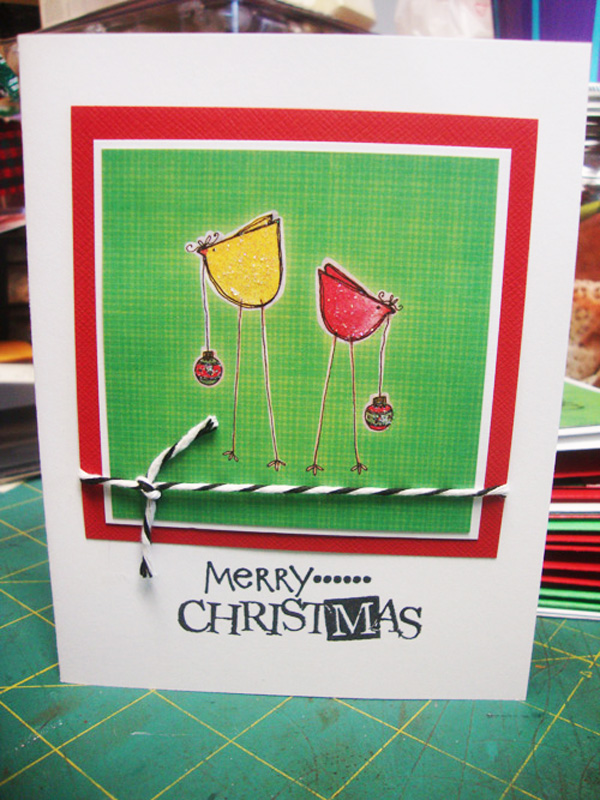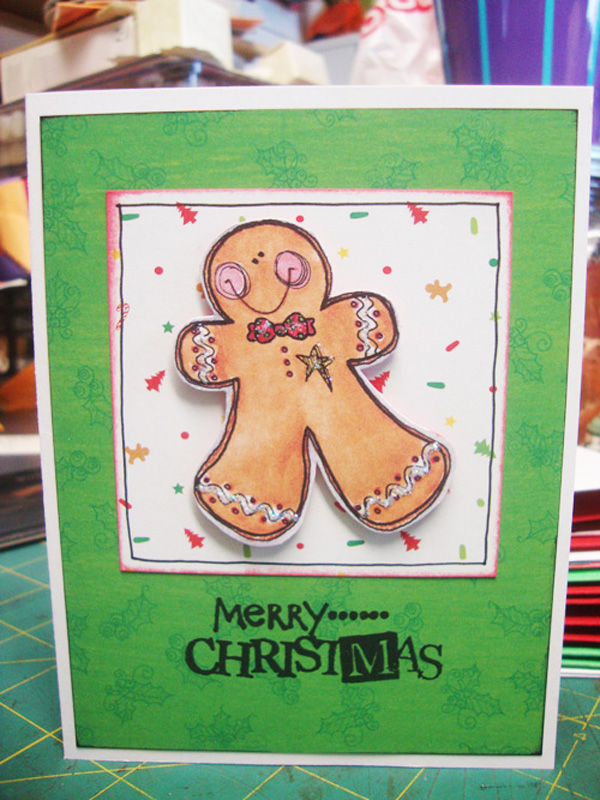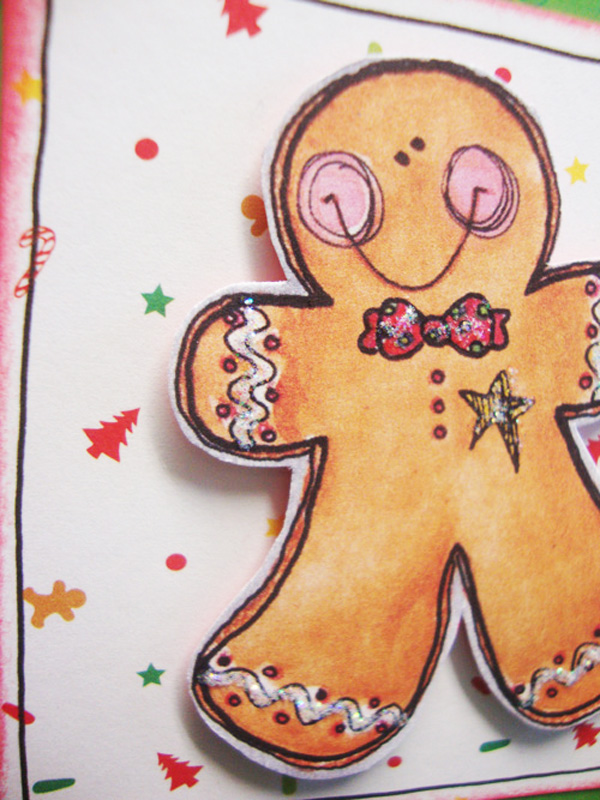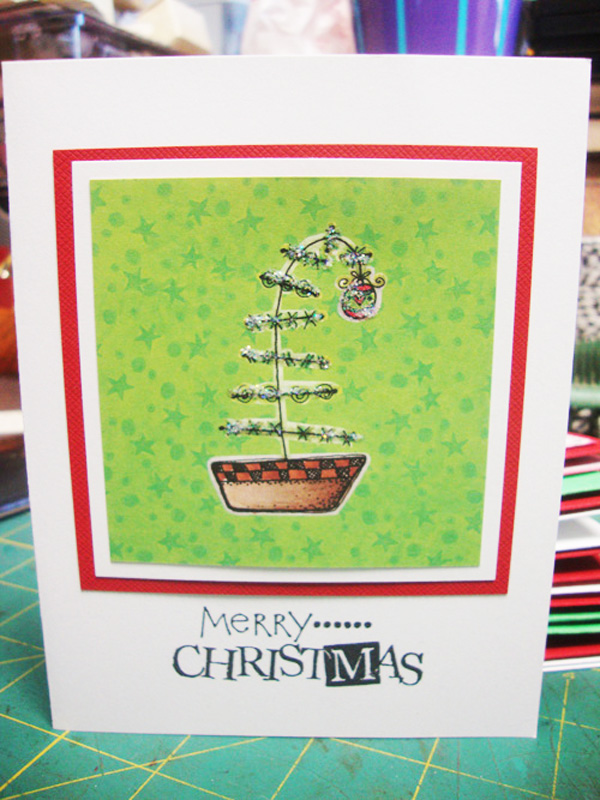 A whole stack of them!  Last, but not least, a whole pile of circular gift tags.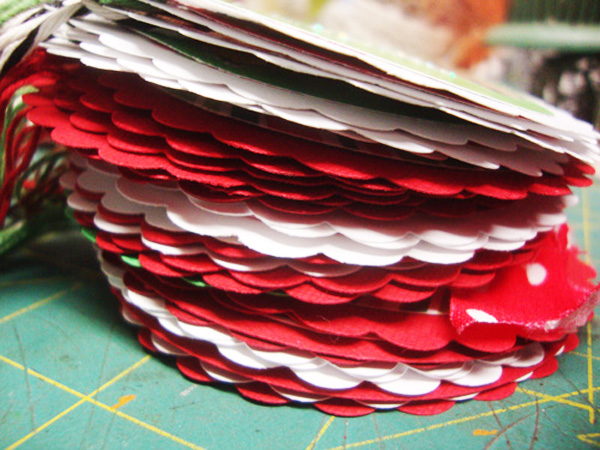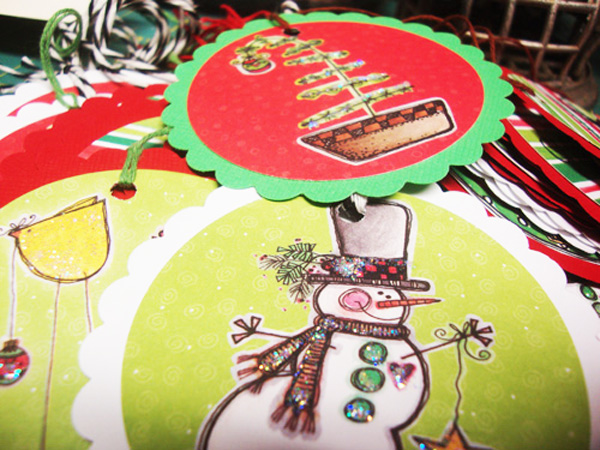 It is amazing how far cutting elements from the patterned paper, painting parts of the design with Stickles (glitter glue) and adding foam mounting tape goes to making your projects pop.
What next?  Don't know!  We'll have to see how tomorrow goes!

Tags: Christmas cards, Christmas tags, Pinecone Press, Stickles