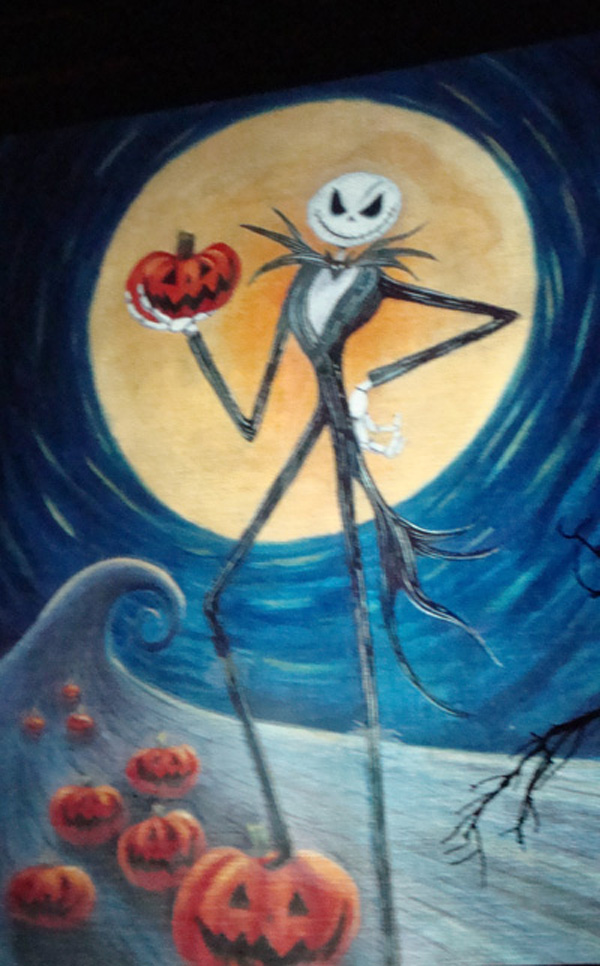 Gone to Disneyland yesterday…just girlfriends.  What a difference no kids makes!  A fun, leisure day that we kept at just our pace.  No fighting over who got to choose what ride we went on next, no picnic lunch…we only lost temporary sight of each other on a rare occasion and it was never that frantic, fearful "I've lost my child at Disneyland" moment.  I only took a purse and my little Sony Cyber-shot 12.1 megapixel camera.  I window-shopped to my heart's content.
I love the transformation of all things being magical, to all things nightmarish.  Hooray…Jack is back!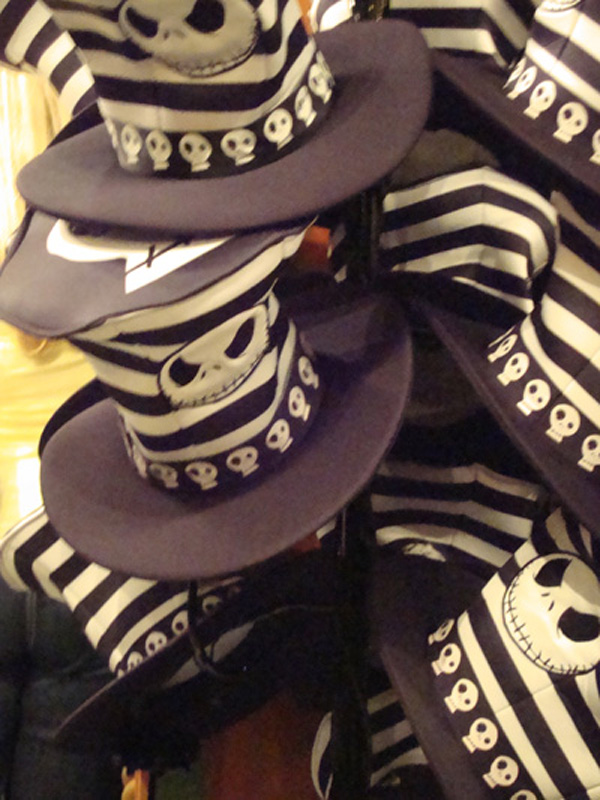 The Jack hats…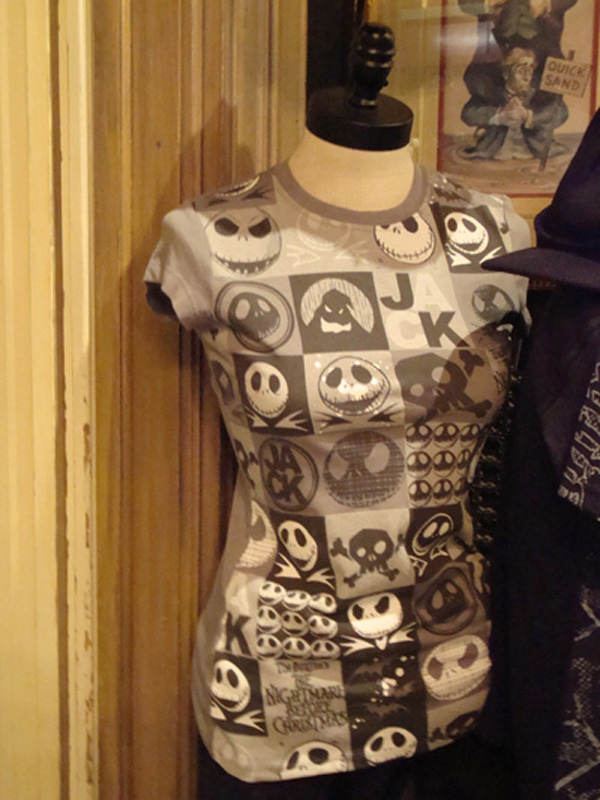 The Jack shirts…none of which are my size!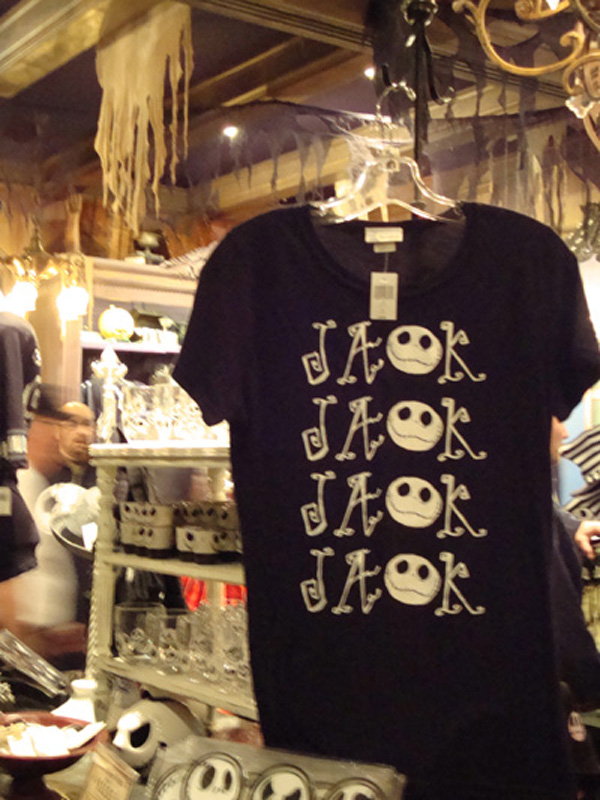 All the Jack merchandise!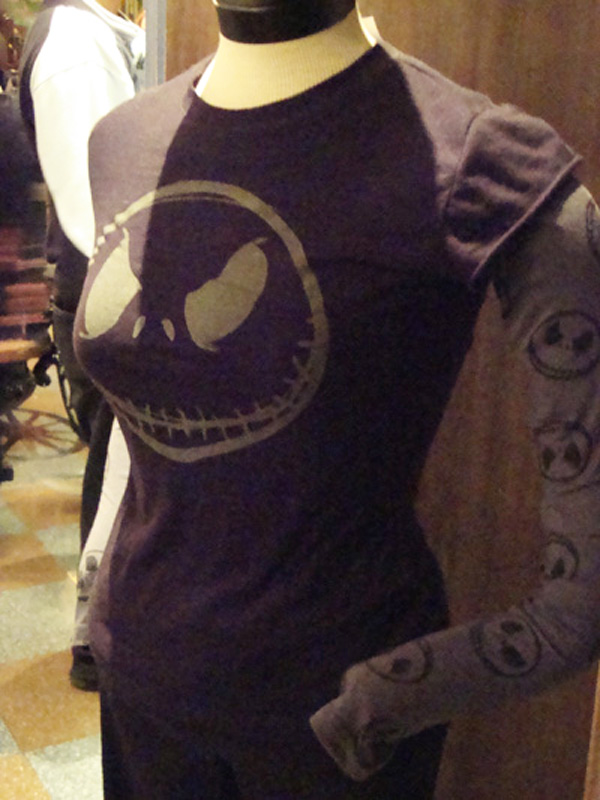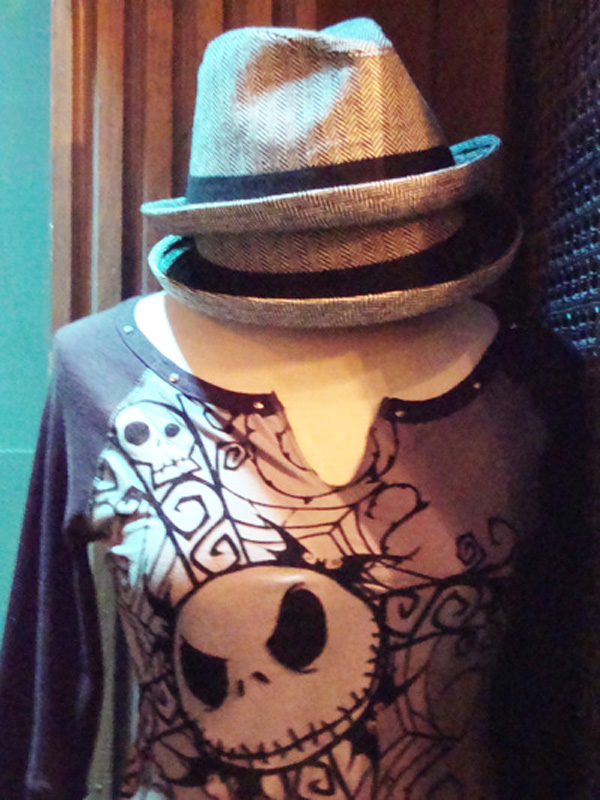 Of course, there's more about the trip.  I'll get to that a different day! 
Lunchtime 
Lunchtime usually consists of a packed lunch or a burger or bowl of chili.  We decided to do something different this time.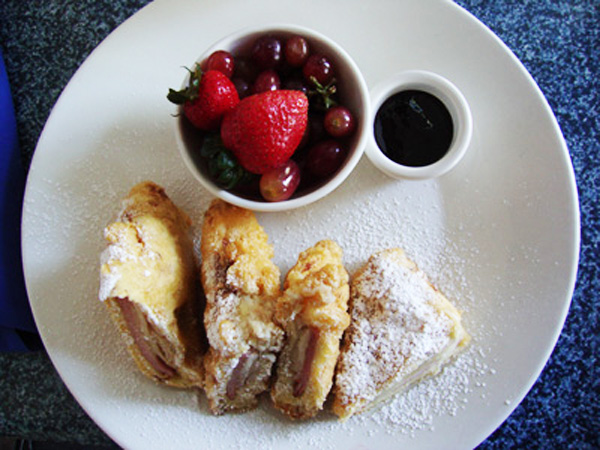 One of my most memorable moments was the Monte Cristo sandwich at the restaurant across from the Blue Bayou…the name escapes me right now.  We were going to do the BB, but then we read the menu across the way and decided to try the Monte Cristo there.  All I can say is that no one person should ever try and eat the whole thing by themselves!  Next time we are going to just buy one sandwich and share it.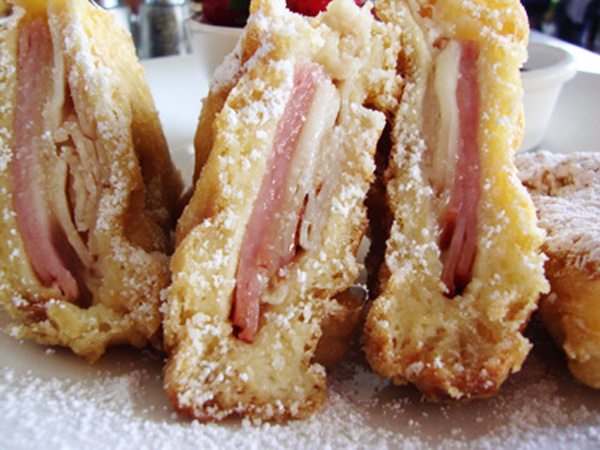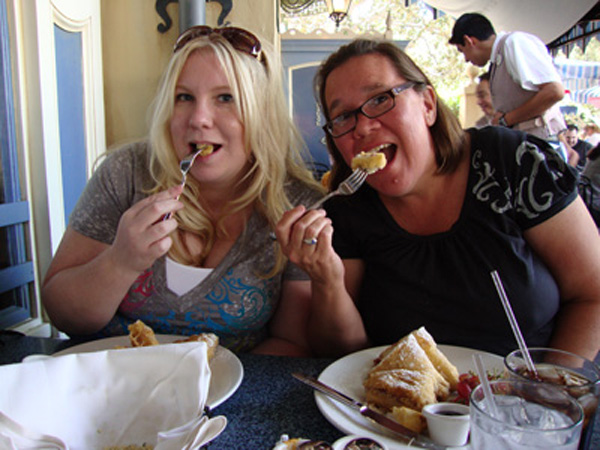 However, we may be forced to have our own basket of (I think I remember) Pomme fries…garlic, parmesean and parsley…the best ever!  I might have to introduce this place to the boys!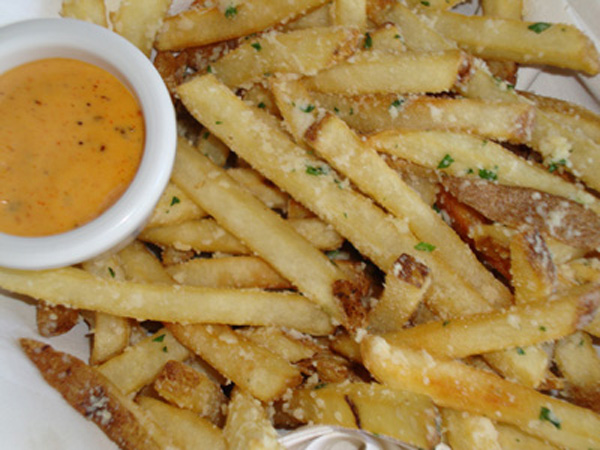 There are few things like a trip to Disneyland to give you a fresh perspective on life…that is, of course, after you recover the day!